---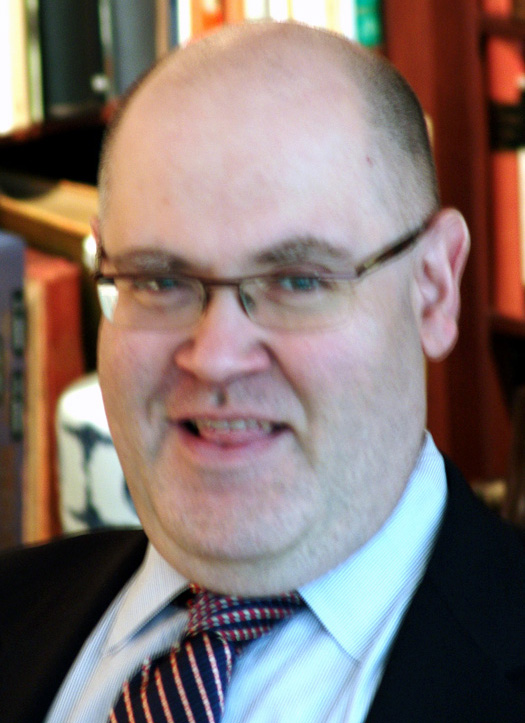 NDREW HOWARD ("ANDY") CHAIT began his association with Temple Emanu-El in the fall of 1967, when he entered the second grade. He became a bar mitzvah in 1973 and was confirmed in 1975. He continued his involvement through his high school years by volunteering in the Religious School Office on Sunday mornings and serving as a volunteer for the Second Night Seder for the Elderly.
Upon his return from Connecticut College in 1982, Andy became active in the Emanu-El League. In 1984 he joined the Usher's Committee and became committee co-chair in 1999. In 1990 he joined the Men's Club and, in the years to come, served as secretary, vice president and president (2001-2004). In May of 2007, he and his mother, Jocelyn F. Chait, were both honored with the Samuel Sacks Achievement Award. In August 2010, Andy returned as interim president of the Men's Club.
In 2002, Andrew and Hedy Hartman were married in the Temple Sanctuary by Dr. Ronald B. Sobel. In 2005, their son, Jeremy Benjamin William Hartman Chait, was born and named in a ceremony by Dr. David M. Posner. Jeremy is following in his father's footsteps and is a 2010 graduate of the Nursery School and is currently a proud member of the Kindergarten class on Sunday mornings. He also loves to walk down the aisle in tandem with his dad on Friday evenings at the conclusion of services.
Back to Officers & Directors