---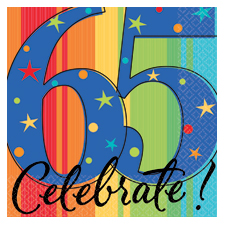 Club 65 is a monthly social group/educational program for senior members of the Temple, both men and women. The name is a reference to our street location and the age of membership eligibility. We look forward to meeting many new members!
Sessions meet at 11 AM
on the second Tuesday of each month, with some exceptions. Attendees are invited to bring their own lunch.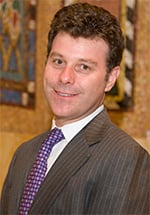 ---
Tuesday, April 14, 2015
This month's guest speaker:
Saul Kaiserman, Director of Lifelong Learning
Written in times of change and uncertainty, the ancient texts of Psalms, Proverbs and Ecclesiastes offer not only a resonant social critique but also the inspiration to live with meaning and integrity. Saul Kaiserman, director of Lifelong Learning, will guide an exploration of three extraordinarily different ways that the Bible challenges us to think about the nature of evil, the reasons behind suffering and the purpose of human existence.

---
Participation in Club 65
is open to all Temple members
(men and women) age 65 and over; attendance is free of charge.
If you would like more information, then please call
(212) 744-1400
.
Back to Men's Club