---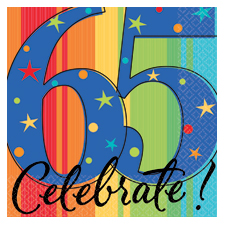 Club 65 is a monthly social group/educational program for senior members of the Temple, both men and women. The name is a reference to our street location and the age of membership eligibility. We look forward to meeting many new members!
Sessions meet at 11 AM
on the
second Tuesday of each month, with some exceptions. Attendees are invited to bring
their own brown-bag lunch.
---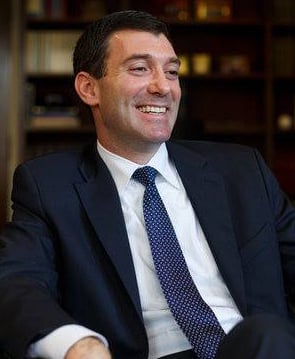 This month's guest speaker,
Senior Rabbi Joshua Davidson,
will discuss "Post-Holocaust Theology:
Belief After the Shoah."
(Tuesday, November 11, 2014)
Rabbi Davidson returns to CLUB 65 to present another in his series of theological discourse. His presentation last year on various Jewish philosophies and their effect on theology was widely hailed as one of the Club's most stimulating programs.




---
Participation in Club 65
is open to all Temple members
(men and women) age 65 and over; attendance is free of charge.
If you would like more information, then please call
(212) 744-1400
.
Back to Men's Club