---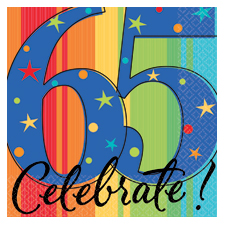 Club 65 is a monthly social group/educational program for senior members of the Temple, both men and women. The name is a reference to our street location and the age of membership eligibility. We look forward to meeting many new members!
Sessions meet at 11 AM
on the second Tuesday of each month, with some exceptions. Attendees are invited to bring their own brown-bag lunch.
---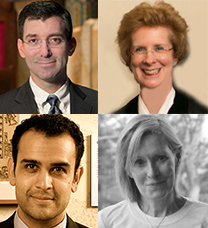 Club 65 will take its annual hiatus during June, July and August. We wish our loyal members, speakers and supporters a wonderful summer, and we look forward to seeing everyone in the fall.
Upcoming programs will feature
Rabbi Joshua Davidson
,
Dr. Austen Hayes
,
Cantor Lori Corrsin
and
Interim Curator of the Bernard Museum Warren Klein
. A very special "thank you" to all the Temple Emanu-El staff who helped make Club 65 run so smoothly this year.
---
Participation in Club 65
is open to all Temple members (men and women) age 65 and over; attendance is free of charge. If you would like to be on the monthly mailing list for news of current and future programs, then please call
(212) 744-1400
.
Back to Men's Club