---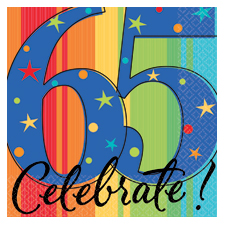 Club 65 is a monthly social group/educational program for senior members of the Temple, both men and women. The name is a reference to our street location and the age of membership eligibility. We look forward to meeting many new members!
Sessions meet at 11 AM
on the second Tuesday of each month, with some exceptions. Attendees are invited to bring their own brown-bag lunch.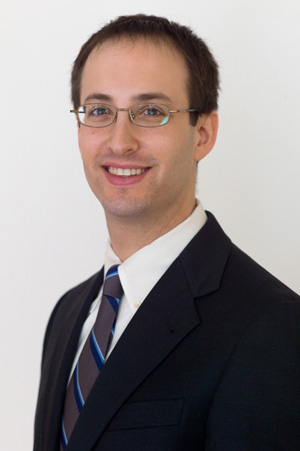 ---
Next meeting: Thursday*, January 15, 2015
*Note special meeting day
Guest speaker: Rabbi Benjamin Zeidman
In January, we travel back in time to investigate how demons and demonology played a role in the creation of Judaism as we know it today. At the beginning of the Common Era, a belief in demons helped explain the seemingly unexplainable. How the rabbis adopted and adapted demons into their tradition helps explain how Judaism differentiated itself from the other religious groups of the Middle East (including Christianity). Demons are a wonderful lens through which to investigate the concerns and challenges of the early Jewish community.
Read Rabbi Zeidman's Torah commentary about demons »
---
Participation in Club 65
is open to all Temple members
(men and women) age 65 and over; attendance is free of charge.
If you would like more information, then please call
(212) 744-1400
.
Back to Men's Club