---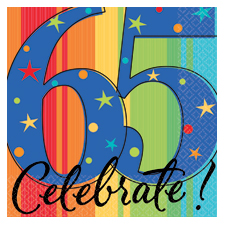 Club 65 is a monthly social group/educational program for senior members of the Temple, both men and women. The name is a reference to our street location and the age of membership eligibility. We look forward to meeting many new members!
Sessions meet at 11 AM
on the second Tuesday of each month, with some exceptions. Attendees are invited to bring their own brown-bag lunch.
---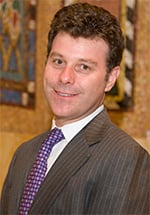 March's guest speaker:
Lifelong Learning Director Saul Kaiserman
"THE TRUE STORY of How and Why Jewish Education Fails
(And What We Need to Do About It)" is presented by Lifelong Learning Director Saul Kaiserman. Even if we solved such problems as high cost, lack of time and inadequacy of teachers, we still would not be addressing the real dilemmas intrinsic to the endeavor of Jewish education.
Learn more »
---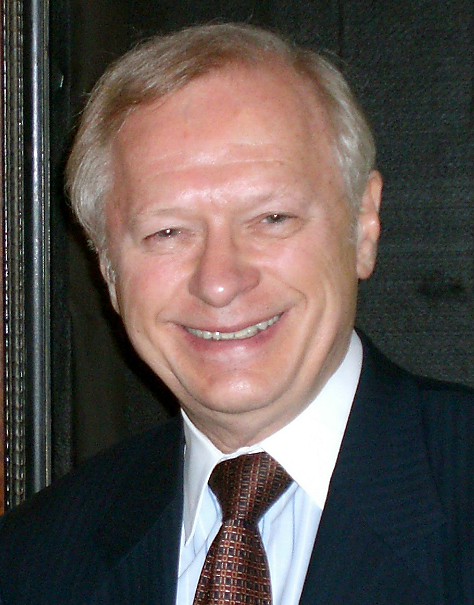 April's guest speaker:
Richard Valcourt, Editor in Chief,
International Journal of Intelligence
and Counter-Intelligence
FORMER MEN'S CLUB PRESIDENT RICHARD VALCOURT
returns to Club 65 with a stimulating presentation,
"The Media, the Public and the Intelligence Community."
Learn more »
---
Participation in Club 65
is open to all Temple members (men and women) age 65 and over; attendance is free of charge. If you would like to be on the monthly mailing list for news of current and future programs, please call
(212) 744-1400, ext. 250
.
Back to Men's Club