---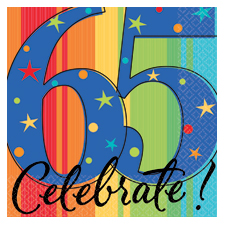 Club 65 is a monthly social group/educational program for senior members of the Temple, both men and women. The name is a reference to our street location and the age of membership eligibility. We look forward to meeting many new members!
Sessions meet at 11 AM
on the second Tuesday of each month, with some exceptions. Attendees are invited to bring their own brown-bag lunch.
---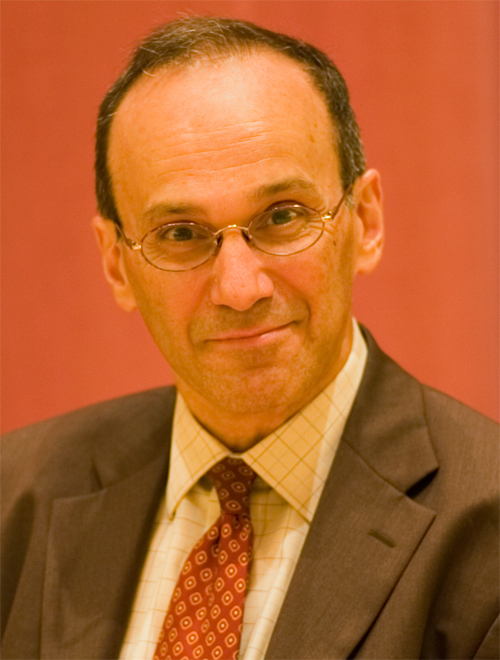 May's guest speaker:
Mark W. Weisstuch,
Administrative Vice President
"THE ROLE OF THE SYNAGOGUE IN THE 21ST CENTURY" reveals how today's general Jewish community — and Reform Judaism in particular — is changing in ways undreamt of by previous generations and facing unprecedented challenges in terms of membership, programming, finance and education. Dr. Weisstuch will lend his personal perspective on how Temple Emanu-El, as well as other synagogues, might adapt to an increasingly changing and demanding future.
Learn more »
---
Participation in Club 65
is open to all Temple members (men and women) age 65 and over; attendance is free of charge. If you would like to be on the monthly mailing list for news of current and future programs, then please call
(212) 744-1400
.
Back to Men's Club