---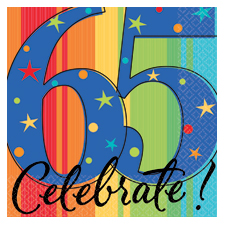 Club 65 is a monthly social group/educational program for senior members of the Temple, both men and women. The name is a reference to our street location and the age of membership eligibility. We look forward to meeting many new members!
Sessions meet at 11 AM
on the second Tuesday of each month, with some exceptions. Attendees are invited to bring their own brown-bag lunch.
---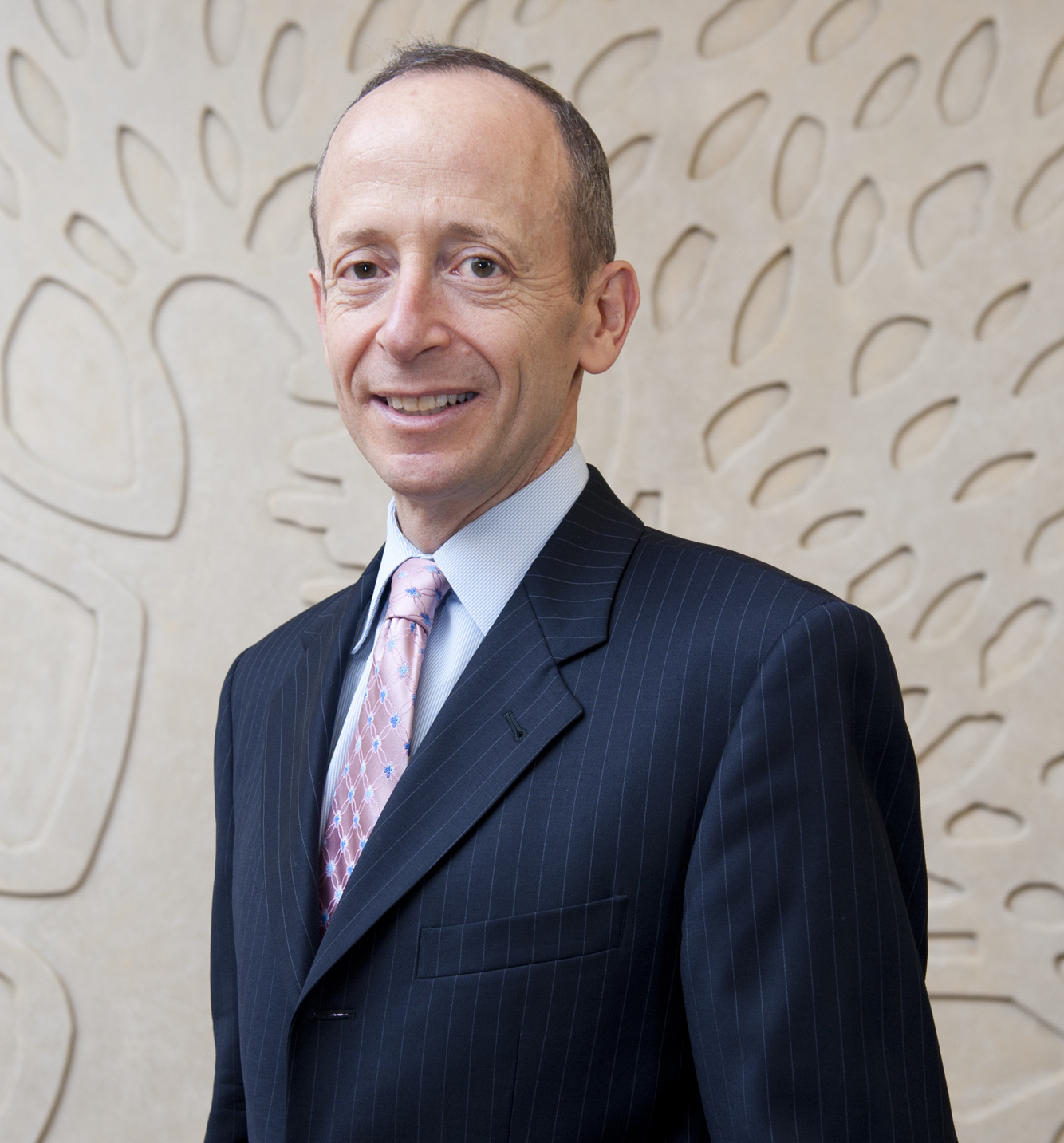 December's guest speaker:
Mark Feldman, vice president,
American Friends of the Weizmann Institute of Science
LOCATED IN REHOVOT, ISRAEL, the Weizmann Institute is one of the world's leading multidisciplinary research institutions. Mr. Feldman will discuss "How (Almost) Everyone Has Been Touched by the Weizmann Institute of Science." Don't miss this exceptional opportunity!
NOTE: All Temple members — regardless of age — are invited to attend. Also, this meeting will take place on the fourth floor.
---
Participation in CLUB 65 is open to all Temple members age 65 and over; attendance is free of charge. Those interested in becoming a part of CLUB 65 should contact the
Men's Club
to get on the mailing list, which includes regular newsletters and other items of interest.
Back to Men's Club