---
Through good times and bad, the Temple Emanu-El clergy very much want to know about the important events happening in the lives of our Emanu-El community — the welcoming of a new child or grandchild, a graduation from school, the illness or death of a loved one.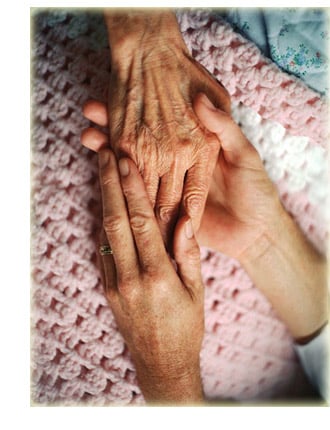 In the case of illness
(yourself or someone else), let us know if we may visit you at home or in the hospital. A simple phone call or the click of an email is all it takes to keep in touch when you need us.
Provide us with a contact name and phone number — and when appropriate, the hospital name and room number — so that we may confirm a time to visit.
Don't wait!
Get started now »
Back to Community