---
Your Emanu-El Eats cookbook committee gratefully acknowledges
the interest and enthusiasm shown by the congregation for this project.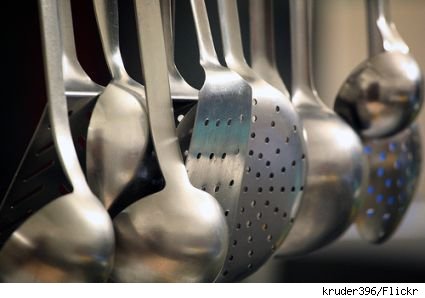 Passover is here.
And, Passover desserts seem to be a perennial favorite...judging by the number of Passover dessert submissions to our forthcoming cookbook. The notion of lighter spring fare and Passover desserts are often at odds with each other. Not so in this preview recipe for a delicious but light
Passover Spongecake
. And, if you don't have the chance to make it for Passover, then consider making it almost any other time.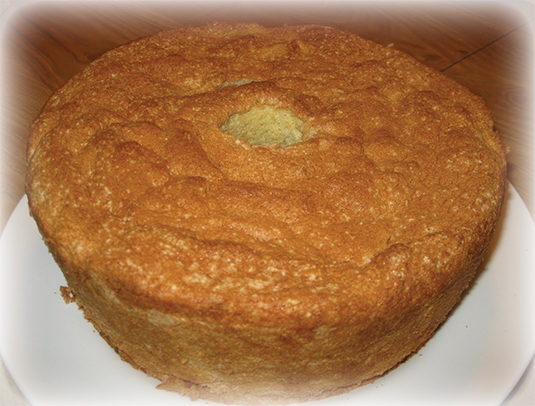 TWELVE-EGG PASSOVER SPONGE BLANKET
From Marcia Waxman, Temple Past President:
This recipe was given to me by Rayminnie Friedman (of blessed memory). Rayminnie was a devoted member of Emanu-El and a past president of the Women's Auxiliary. She was a wonderful cook, and this is the best sponge cake I've ever tasted, which is probably attributable to the fact that Rayminnie was a chemist.
(Serves 12 to 16)
• 12 large eggs, separated
• 1½ cups sugar, divided
• Grated zest of one large lemon
• Grated zest of one medium orange
• ¼ cup orange juice
• Pinch of salt
• 1 cup matzo cake meal
• ¼ cup potato starch
• ½ cup finely ground walnuts
1. Preheat oven to 325 degrees F.
2. In a large mixing bowl, beat yolks with 1 cup of the sugar until they are thick, almost white, and ribbon when a little of the batter is allowed to drop back into the bowl from a spoon.
3. Stir in grated lemon and orange zests and orange juice.
4. In a clean, large mixing bowl, beat egg whites with a pinch of salt. As they begin to thicken, gradually beat in remaining ½ cup of sugar. Whites should stand in stiff, glossy peaks. They are perfect when they slide easily in a mass when the bowl is tipped.
5. Sprinkle cake meal, potato starch and ground nuts over whites. Add yolk mixture and fold all together, gently but thoroughly, with a rubber spatula until no egg white shows.
6. Pour mixture into a 9½- or 10-inch tube pan. Bake until a tester inserted in the center comes out clean and top of cake springs back when pressed with a fingertip, about 1 to 1¼ hours. Invert tube pan over a bottle and cool cake upside down for 2 hours before removing cake from pan.
---