---
Your Emanu-El Eats cookbook committee gratefully acknowledges
the interest and enthusiasm shown by the congregation for this project.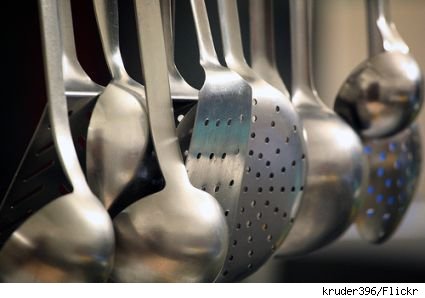 Winter is upon us,
and your Emanu-El Eats Committee has a prize-winning, festive, cold-weather recipe for you to enjoy with your family and friends. From
Life Trustee Jeanne R. Theodore,
this recipe is a winner from a contest
The Miami Herald
held in 1942 for recipes using the fewest amount of ration points. Jeanne, incidentally, is a two-time recipe prize winner. Both of her winning recipes appear in our forthcoming cookbook. Enjoy!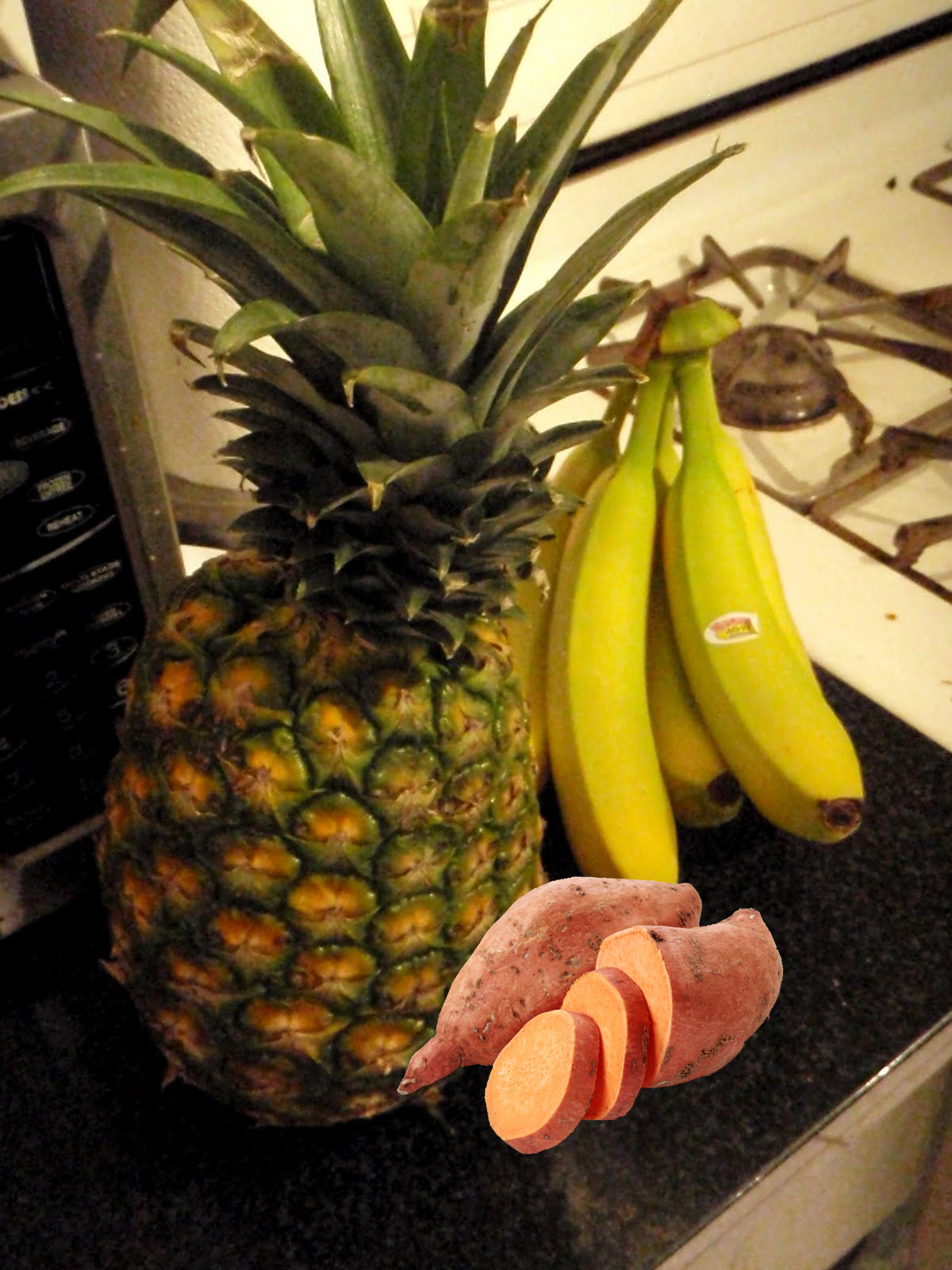 SWEET POTATO TROPICANA
(Serves 6)
• 6 large sweet potatoes, boiled until tender,
peeled and mashed
• 3 ripe bananas, mashed
• 1 20-ounce can crushed pineapple, drained
• 2 cups fresh orange juice,
plus grated zest from oranges
• Light rum, to taste (optional)
• Salt, to taste
1. Preheat oven to 350 degrees F.
Grease a two-quart casserole.
2. In a large mixing bowl, combine mashed potatoes, bananas, crushed pineapple, orange juice and zest, and rum, if using. Season with salt to taste.
3. Transfer mixture to prepared dish and bake until heated through, about 30 minutes.
---