---
Your Emanu-El Eats cookbook committee gratefully acknowledges the interest and enthusiasm shown by the congregation for this project.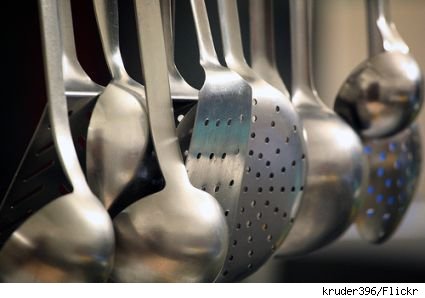 The committee continues
the work of formatting and testing the recipes.
Emanu-El Eats
will have some truly outstanding family recipes and new classics that you will use and pass along for years to come. We have received wonderful entries from congregants, including many coveted recipes from some of the storied cooks in the Women's Auxiliary, staffers who are passionate foodies, all of our clergy and so many congregants who shared their "signature" dish.
While we would like to see Emanu-El Eats in print sooner rather than later, we also want it to be a cookbook that becomes one of your trusted favorites, one that you will use for many years to come. This means that our committee must ensure consistent formatting of all recipes as well as test each to make Emanu-El Eats as user-friendly as possible, whether you are an experienced cook or just learning. As one recipe contributor said, "It takes time to make something with love." We will keep you posted on our progress.
---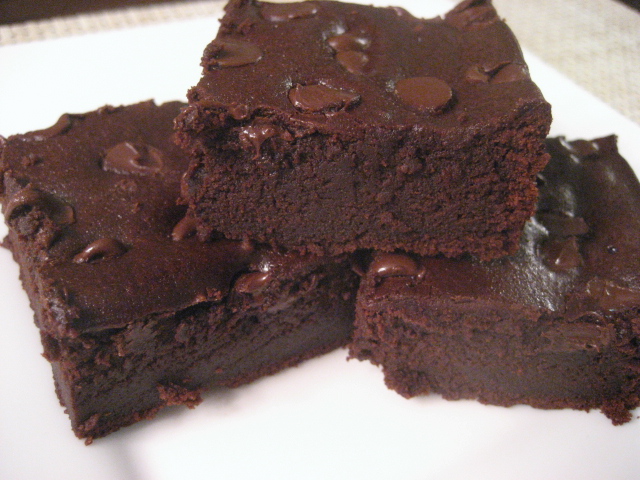 December this year
is a bit unusual: Chanukah starts the day before Thanksgiving. The Jewish Museum is offering a "Menurkey" menorah, a special design for the 2013/5774 "Thanksgivukkah."
Your
Emanu-El Eats
Committee thinks a special dessert, delicious and easy to make, is in order for this December. It is sure to be a hit at any late-breaking Chanukah parties and certainly a special treat for school break play dates. This month's recipe, another preview from our forthcoming congregational cookbook,
Emanu-El Eats
, for "World's Best Brownies" comes from
Fran Hess
, past president of the Women's Auxiliary and former Temple trustee.
WORLD'S BEST BROWNIES
(Makes 20 to 24)
• 4 squares unsweetened chocolate
• ½ pound (2 sticks) butter
• 4 eggs
• 2 cups sugar
• 1 teaspoon vanilla
• 1 cup flour
• 12 ounces chocolate or mint chips,
preferably Ghirardelli 60 Percent Cacao Bittersweet Chocolate Chips
1. Preheat oven to 350°F. Grease and flour a 9-inch by 13-inch baking pan.
2. In the top of a double boiler, melt unsweetened chocolate and butter together over hot water;
cool to room temperature.
3. In large mixing bowl, beat eggs and sugar until lemon colored. Beat in vanilla.
4. Fold room-temperature chocolate mixture into egg mixture; mix thoroughly.
Fold in flour until just mixed. Stir in chocolate or mint chips.
5. Bake brownies in preheated oven until top springs back, about 20 to 25 minutes.
Be careful not to overbake them. Cool in pan; cut into squares.
NOTE: To make these brownies for Passover,
substitute 1 cup matzah cake meal for the flour.
---
Download previous articles and recipes:
Dipping Into Holiday Culinary Traditions
From Around the World
Vegetable Soups Offer Endless Possibilities
Chanukah Lights and Latkes
It's Hamantaschen Time!
Passover: Beyond the Leavening
Thanksgiving Family Favorites
Summer Treats...Perfect for Warm Weather
You Say "Noodle Pudding," I Say "Noodle Kugel"