---
Your Emanu-El Eats cookbook committee gratefully acknowledges the interest and enthusiasm shown by the congregation for this project.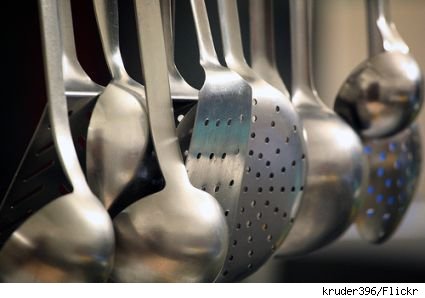 What's in a name?
Work is progressing on our forthcoming congregational cookbook. While we have been using the working title
Emanu-El Eats
, it is time to select a final title. So, we would like to hear from you as to your thoughts for a proper name.
The winner, as chosen by the Emanu-El Eats Committee and our Temple administrators, will receive a complimentary copy of Temple Emanu-El's first congregational cookbook. (In the event of duplicate submissions, the one with the earlier receipt date and time will be eligible for consideration.)
Snail mail or email your suggestions to our Temple librarian (and Emanu-El Eats Committee member), Liza Stabler: One East 65th Street, New York, NY 10065 or
establer@emanuelnyc.org
.
---
Perfect for Passover...
The Emanu-El Eats Committee wishes you and your family a most enjoyable Passover. Here is a Passover favorite for you to try.
Associate Director of Lifelong Learning Rachel Brumberg
notes that the smaller you cut these squares, the less crumbly they will be. But crumbly or not, they're a Passover favorite in her home.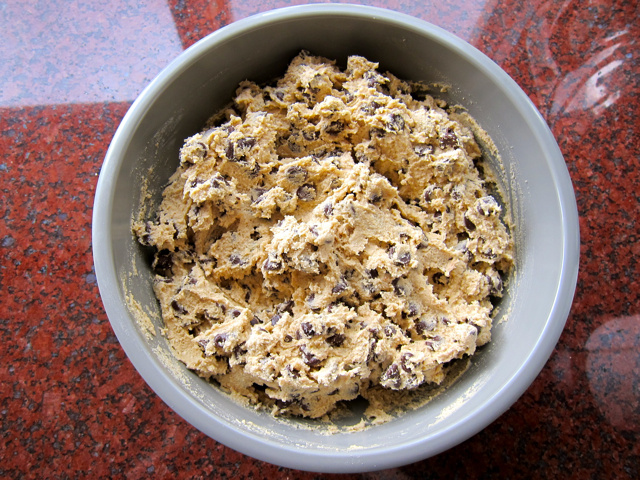 CHOCOLATE CHIP SQUARES
(Makes about 24)
• 1 cup margarine
• 1 cup sugar
• 1 teaspoon vanilla
• ¼ teaspoon salt
• 1 egg
• 1 cup matzo cake meal
• 1 cup chocolate chips
• 1 cup nuts
1. Preheat oven to 350 degrees F. Grease a 9-inch x 13-inch baking pan.
2. In a mixing bowl, cream margarine, sugar, vanilla and salt. Add egg and beat well.
3. Slowly add matzo cake meal; blend well. Stir in nuts and chips.
4. Spread dough evenly in pan and bake about 20 to 25 minutes. Squares are done when cake is just beginning to brown around the edges. Let cool somewhat, then cut into squares while cake is still warm.
---