---
Your Emanu-El Eats cookbook committee gratefully acknowledges
the interest and enthusiasm shown by the congregation for this project.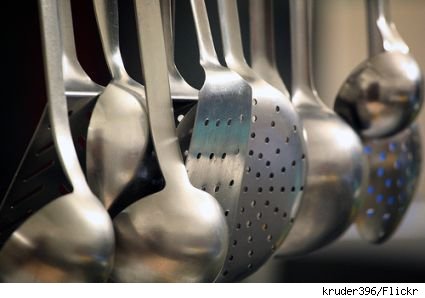 Happy summer!
Your Emanu-El Eats Committee wishes you a safe summer of fun and happy occasions. Many of you have advised that you like the name "Emanu-El Eats" for our congregational cookbook and prefer that we not change the working title. We appreciate the feedback and will take it to heart.
Thank you to those who have responded to our requests for recipe testers. If you would like to join Emanu-El Eats' recipe-testing project, then please email
Committee Member Liza Stabler
Anyone who likes to cook is invited to join the testing project.
---
Healthy Summer Eating
For your summer enjoyment, we preview a recipe for
Spinach Noodle Kugel
, a lighter, healthier version of noodle pudding, from congregant
Maureen Rosenkrantz
.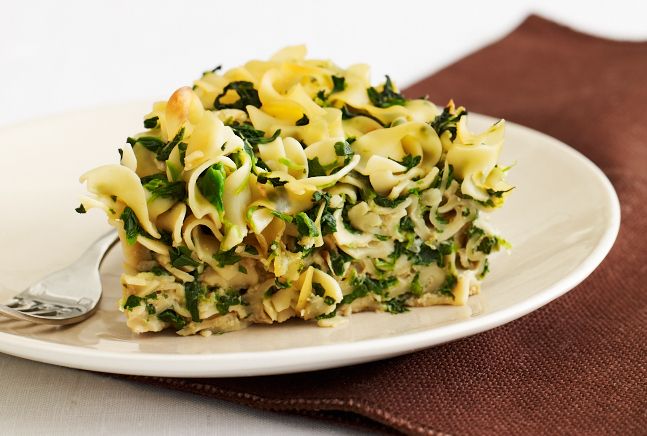 SPINACH NOODLE KUGEL
(Serves 16 to 20)
• 1 pound fine noodles*
• 2 tablespoons plus ½ cup oil, divided
• 2 large onions, diced
• 1 pound mushrooms, sliced
• 1 generous tablespoon garlic, minced
• 6 eggs
• 1 tablespoon salt
• ¼ to ½ teaspoon pepper
• Three 10-ounce packages frozen chopped spinach, defrosted and drained
1. Preheat oven to 350 degrees F. Grease a 9-inch x 13-inch baking pan.
2. Cook noodles according to package directions; drain; set aside to cool.
3. Heat the 2 tablespoons oil in a large skillet. Cook onions slowly until they caramelize. Add mushrooms and garlic and sauté.
4. In a large mixing bowl, beat eggs lightly together with the ½ cup oil, salt and pepper. Add drained spinach and mix well. Add mushroom mixture and drained noodles and mix well. Pour kugel into prepared pan and bake in preheated oven 40 minutes. Serve.
*May be substituted with 12 ounces of farfalle.
---