---
The Shabbat Kodesh service is similar to the worship conducted in our Religious School and enables our students to build a prayer community with their families and other Emanu-El members. The following prayers and blessings are offered to help with preparation for the service. Audio recordings are MP3 files; PDFs feature Hebrew text, transliteration and English translation.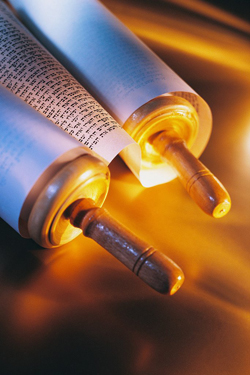 Download the files:

Listen to all songs with the Emanu-El audio player »
Download all of the PDFs in one file »
This list also is available as an
RSS Feed.
Back to Shabbat Kodesh