---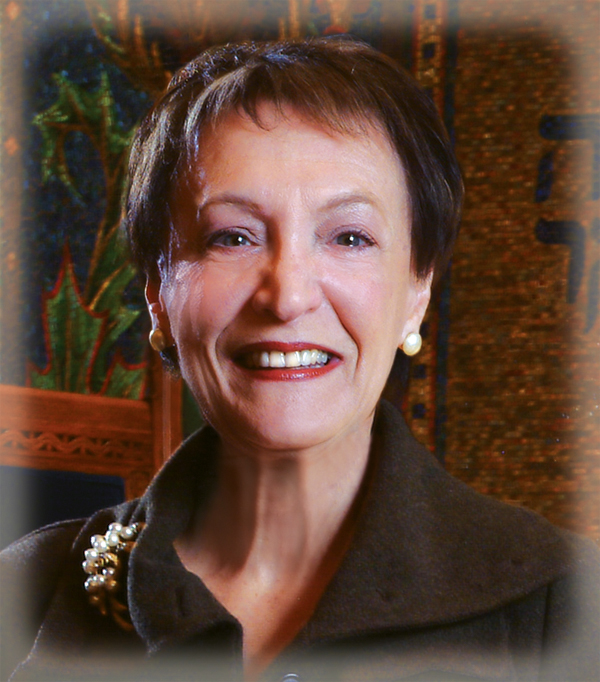 February 21, 2012
Dear Temple Members:

A short while ago
our beloved senior rabbi, Dr. David M. Posner, advised the board of trustees of his desire to retire in May 2013. In his recent letter to you, he referred to Moses having served the Jewish people for 40 years. David now is approaching that biblical milestone as he completes 40 years of service to Temple Emanu-El with loving devotion.
Since 1973, when he first came to Emanu-El, Rabbi Posner has been an important part of our lives, sharing our joy and comforting us in sadness. He has taught our children and given us the benefit of his rabbinic wisdom and special linguistic gifts. This is a bittersweet moment for all of us, but we know that we must respect and support his decision. At the time of his retirement, Rabbi Posner will be appointed Senior Rabbi Emertitus.
Rabbi Amy Ehrlich and I have spoken, and she feels that she can best serve the congregation in her current role. We remain grateful for her leadership and commitment.
The hard work now beings to select a successor to Rabbi Posner. A search committee will be appointed, reflecting the views and participation of our diverse community. The goal will be to appoint a senior rabbi who will understand and value our past yet have a compelling, dynamic vision for Emanu-El's future. As this complex and critical process unfolds, we will keep you informed.
Dear friends, I know you join me and the board of trustees in wishing David and Sylvia many happy years of good health and a bright future together with their children and grandchildren.
Sincerely,

Marcia Waxman
Life Trustee
Back to Rabbi Posner Announces Retirement