---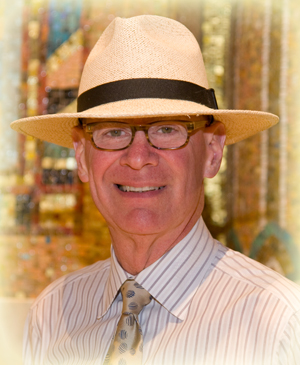 February 17, 2012
Dearest Temple Members:

It is with great joy
and a happy heart that I am now writing this letter.
Words could not begin to express how fortunate — blessed — I have been throughout my life at Emanu-El. It was exactly on a Shabbos morning, November 7, 1964, that I came with my parents
(z"ll)
to services here at the Temple. That was the day on which I first became associated with Emanu-El as a high school senior. Eight year later, I became a part of the rabbinic staff. This is now my 39th year of service to the congregation.
The year 2012-2013 will be my 40th year at the Temple. The Torah teaches us that the tenure of Moses — the greatest rabbi who ever served the Jewish people — was 40 years. And so it occurred to me: Would it not be a blessing to follow in the footsteps of Moses?!
Temple Emanu-El has been the only congregation that I have ever served. My wife, Sylvia, has likewise served as assistant to the president of Hebrew Union College-Jewish Institute of Religion for that same tenure. When we began our careers, we were both 25. Several years later, our children were born, and they loved growing up in this community. And now we are blessed with two grandchildren. And this brought about a revelation: If 40 years was good enough for Moses, then how much the more 40 years can suffice for me.
A few months ago, I told our Temple president, Marcia Waxman, and then the board of trustees that I was looking to the future. And I'm hoping that the future for me will be one of a long and happy retirement, forever involved in the spiritual life of our Temple family and ever supportive to enhance the strength of the congregation as it continues its mission along the pathways of the 21st century.
Syl and I grew up here at Temple Emanu-El. And all our dreams came true. We are now starting to look to our future in the life of our Temple and community, with you and with generations to come. For us, that will be a blessing.
May the Holy One continue to lead us all in straight and good paths.
With devotion,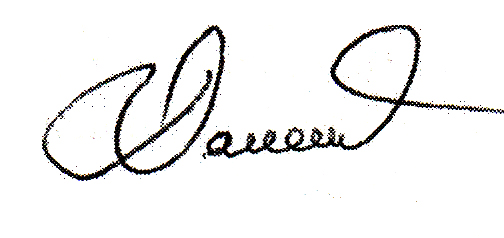 David M. Posner
Senior Rabbi
Back to Clergy, Trustees, Temple Staff