---
Restoring Splendor: The Architecture of New York Synagogues

Sacred Sites 25th Anniversary Lecture Series

One East 65th Street
FREE for all Temple members and their guests
This event has passed
Men from your midst shall rebuild ancient ruins,
You shall restore foundations laid long ago.
And you shall be called "repairer of fallen walls,
Restorer of lands for habitation." — Isaiah 58:12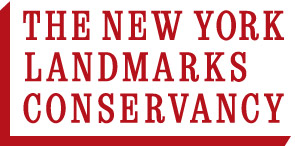 he
New York Landmarks Conservancy
is celebrating the 25th anniversary of its "Sacred Sites" program, the only statewide initiative in New York and just one of three in the country dedicated to preserving and protecting religious properties with both grants and technical assistance.
Temple Emanu-El is pleased to host the Landmarks Conservancy, which will inaugurate a series of illustrated lectures about religious architecture with
Restoring Splendor: The Architecture of New York Synagogues
led by Samuel D. Gruber. Sacred architecture represents some of the most ambitious collective expression of human creativity. Regardless of religious beliefs, it is easy to be captivated by glorious spiritual buildings. Churches, mosques, synagogues and temples — whether ancient or post-modern — inspire us with their universal and exalted beauty.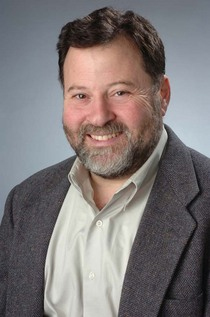 SAMUEL D. GRUBER
is an architectural historian, archaeologist and historic preservationist. He earned his bachelor's in medieval studies at Princeton University and a doctorate at Columbia in art history and archaeology. He is author of
Synagogues
(Metrobooks, 1999) and
American Synagogues: A Century of Architecture and the Jewish Community
(Rizzoli, 2003) and teaches courses on architecture and Jewish visual culture in the Judaic studies department at Syracuse University. He is president of the not-for-profit International Survey of Jewish Monuments.
A reception and tour of the Herbert & Eileen Bernard Museum and the Temple Sanctuary will follow the lecture. This event is free to Temple members and their guests, but reservations are required by calling (212) 744-1400, ext. 215. Please join us for what should be an interesting and informative evening.
Back to Calendar