---
Club 65: Avoiding Scams and Frauds

"Smart Seniors" Program

One East 65th Street
For temple seniors age 65 and over
This event has passed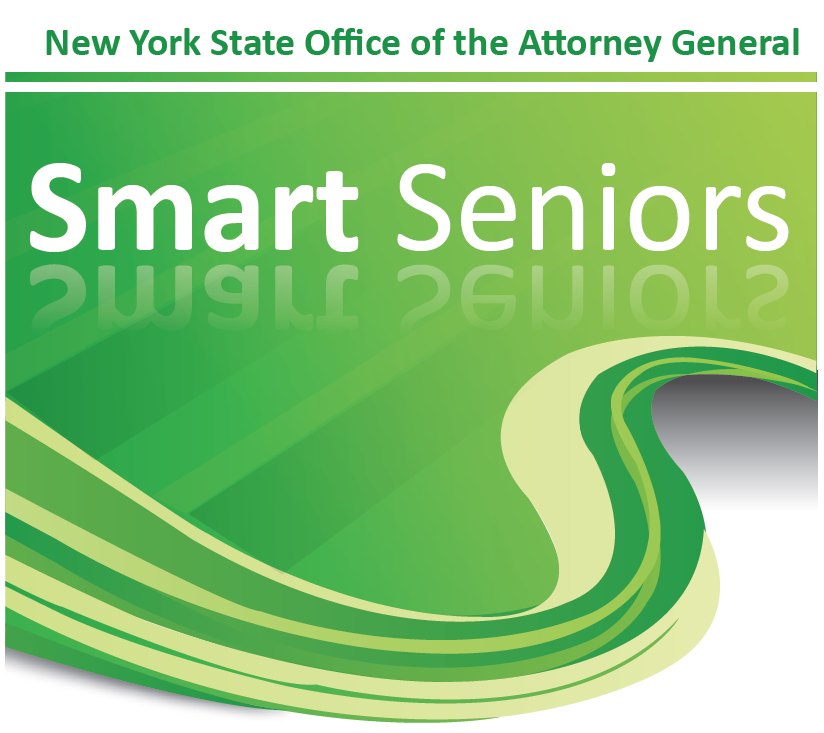 Club 65 welcomes Gary S. Brown, Statewide Elder Abuse Coordinator and Assistant Attorney General-in-Charge with the New York State Office of the Attorney General, as its March speaker.
The Attorney General's
"Smart Seniors"
program focuses on common scams and frauds that target older adults. Learn to recognize the warning signs, how to avoid becoming a victim and where to seek help if you think you're a victim. The program emphasizes common telephone scams, such as the "Grandparent Scam," the "Internal Revenue Service Scam" and the "Foreign Lottery Scam." The program also covers identity theft and Internet safety and provides do's and don'ts for seniors to stay safe in their daily lives.
Participation in Club 65 is open to all temple members (men and women) age 65 and over; attendance is free of charge. If you would like more information, please call
(212) 744-1400
.
Back to Calendar