---
Holocaust Remembrance Day


Greenwald Hall (One East 65th Street)
All are welcome to attend
This event has passed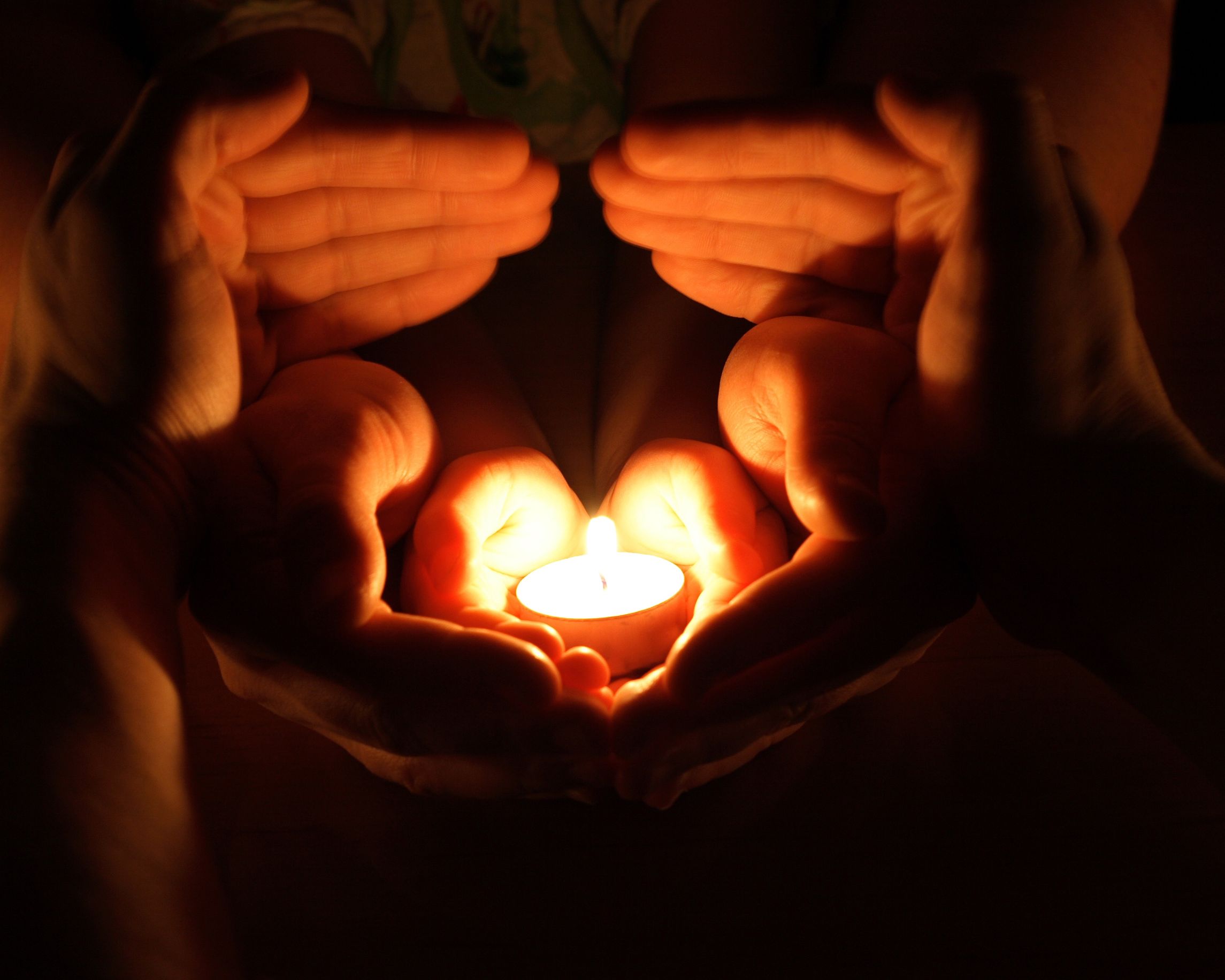 Image: Pakhay/123RF
The internationally recognized date for Holocaust Remembrance Day (Yom HaShoah) corresponds to the 27th day of Nisan on the Hebrew calendar.
Shoah, which means "catastrophe" or "utter destruction" in Hebrew, refers to the atrocities that were committed against the Jewish people during World War II. This is a memorial day for those who died in the Shoah. The Shoah also is known as the Holocaust, from a Greek word meaning "sacrifice by fire."
(Source: ReformJudaism.org)
At Temple Emanu-El, we will remember through the following events:
•
Elsie Adler Memorial Holocaust Program
Sunday, April 8 and Monday, April 9
•
Annual Gathering of Remembrance
Sunday, April 8 • 2 PM (Tickets required)
Also, all are encouraged to attend our
Sunset Service,
held Sunday through Thursday
at 5:30 PM in Greenwald Hall (One East 65th Street).
Back to Calendar