---
Seeking Clarity in a Fast-Changing, Uncertain World

Sponsored by the Men's Club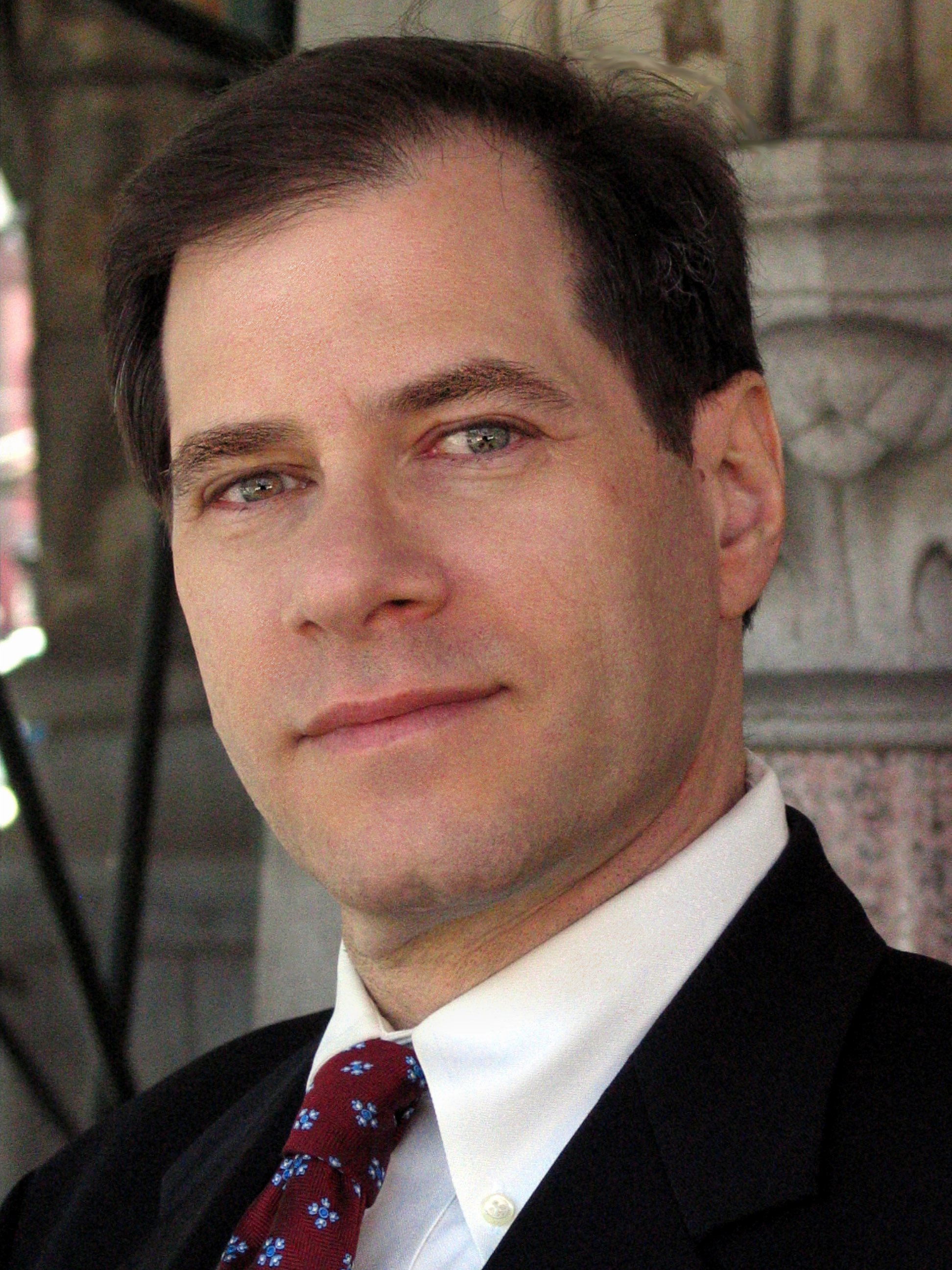 Many fear recent advances in
technology have the potential to
disrupt life as we know it.
Gain insights from active participants in emerging fields. There will be two panels on related issues:
1) Artificial Intelligence: Friend or Foe? and
2) Technology and the Future of Investing.
Men's Club Vice President Ben Weintraub
will be our moderator.
Ben was an early adopter of the use of the Internet for education and marketing. He transformed Merit Software from a company selling content on 5¼-inch floppy disks into a freemium Software as a Service platform used by millions of students for reading and writing instruction.
Ben and his family have been Emanu-El
members for more than 15 years.
---
This event has been organized by the Men's Club. Charge is $30 for Men's Club and Women's Auxiliary members, $35 for all other temple members and guests. Brunch will be served.
QUESTIONS?
Contact the
Men's Club
.
Back to Calendar