---
Human Rights Shabbat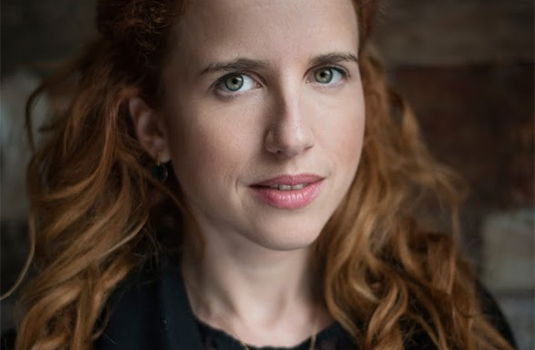 Each year around Chanukah,
congregations around the country select one Sabbath to specifically celebrate their commitment to human rights. This year, Temple Emanu-El is pleased to welcome
Knesset Member Stav Shaffir
.
Elected at the age of 27, MK Shaffir is the youngest-ever female member of the Knesset. Now in her second term, she chairs the Social Justice Caucus and the Transparency Committee, fighting for budget transparency and an end to corruption. Formerly a journalist and peace activist, she was a leader of the social-justice movement that erupted in the summer of 2011, focused on housing, equality and democracy. She studied at the City University of London on a special scholarship for conflict resolution and at Tel Aviv University.
Following Friday night services,
there will be an extra-celebratory
oneg
— a modern spin on the Shabbat Kallah, a traditional pre-wedding celebration — in anticipation of Sunday's event:
"Three Weddings and a Statement."
In addition to meeting the three Israeli couples who will be married in the Fifth Avenue Sanctuary as part of this program, we will be treated to some of the best wedding cake in town — prepared by Ron Ben-Israel, named the "Manolo Blahnik of wedding cakes" by
The New York Times
.
Back to Calendar