---
It's too late to schedule an alert for that event.


Purim 5777

Congregational Megillah Reading...With a Twist!

One East 65th Street
All are welcome to attend
This event has passed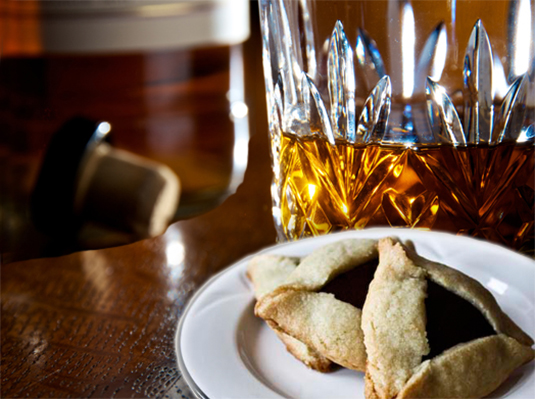 Grab your gragger
and get ready to cheer on Queen Esther and boo wicked Haman! All are invited to our annual reading of the Megillah, led by our clergy. Our celebration will include a festive scotch tasting and hamantaschen. Enter at the Marvin and Elisabeth Cassell Community House.
View
Celebrate Purim!
for ideas on how to make your own Purim celebration more special. Find hamantaschen recipes, holiday songs, suggested reading and much more!
Read journalist Abigail Pogrebin's account of how she spent
Purim 5775
at Temple Emanu-El.
Back to Calendar