---
It's too late to schedule an alert for that event.


Celebrating Our Jewish-Muslim Friendship: Fifth Annual New York City Iftar

Guest Speaker: Dr. Hussein Rashid

Fifth Avenue Sanctuary/I.M. Wise Hall
Charge for meal: $25 (Early Bird), $30 after May 27
This event has passed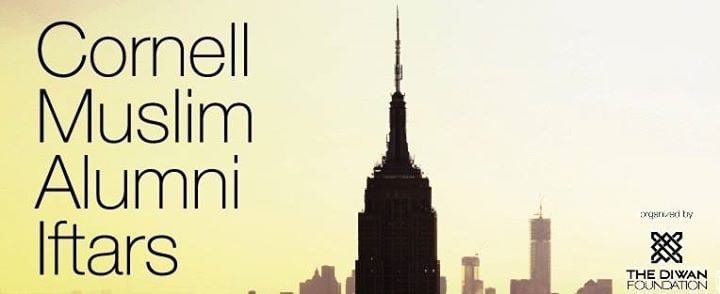 All temple members and their guests
are invited to join us for an evening celebrating our commitment to our friends in the Muslim American community. First, Muslim scholar and educator
Dr. Hussein Rashid
will address the congregation at Sabbath services about his experience of being Muslim in America. Then, at 8 PM in I.M. Wise Hall, we will host a festive
Iftar,
the break-fast meal during the Muslim holy month of Ramadan. (Please note: The Iftar begins later in the evening because break-fast occurs after sundown. Programming to be held after services and before the Iftar will be announced soon.)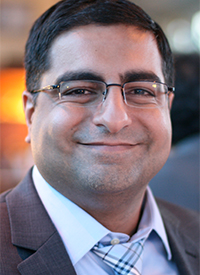 ---
HUSSEIN RASHID, Ph.D.,
is founder of islamicate, L3C,
a consultancy focusing on religious literacy and cultural competency. He has a bachelor's degree from Columbia Univeristy and both a master of theological studies and doctorate from Harvard University. His research focuses on Muslims and American popular culture. He currently serves as an adjunct professor at Barnard College.
Learn more about Dr. Rashid »
---
The Iftar is organized by the
Diwan Foundation,
the Muslim alumni association of Cornell University. Many Cornell alumni will be present, but temple members and their guests are encouraged to participate in this wonderful opportunity. The charge for dinner is $25 per person for tickets purchased by
Friday, May 27.
After May 27, the price increases to $30. Tickets will not be sold at the door.
NOTE: The Iftar is SOLD OUT.

Temple members may have their names added to a waitlist »
Learn about other Muslim-Jewish events held at Temple Emanu-El:
Back to Calendar