---
It's too late to schedule an alert for that event.


Women's Auxiliary Book Group

"Gratitude" by Oliver Sacks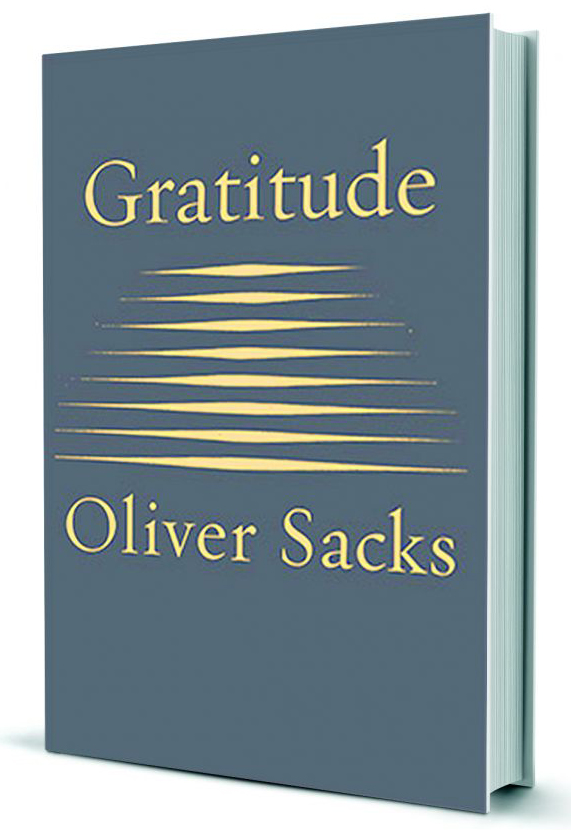 "My predominant feeling is one of gratitude. I have loved and been loved. I have been given much and I have given something in return. Above all, I have been a sentient being, a thinking animal, on this beautiful planet, and that in itself has been an enormous privilege and adventure."

— Oliver Sacks
During the last few months of his life,
Oliver Sacks wrote a set of essays in which he movingly explored his feelings about completing a life and coming to terms with his own death.
"It is the fate of every human being," Sacks writes, "to be a unique individual, to find his own path, to live his own life, to die his own death."
Together, these four essays form an ode to the uniqueness of each human being and to gratitude for the gift of life.
---
OLIVER SACKS
was born in 1933 in London, England, into a family of physicians and scientists. (His mother was a surgeon and his father a general practitioner.) He earned his medical degree at Oxford University (Queen's College) and did residencies and fellowship work at Mt. Zion Hospital in San Francisco and at UCLA. In 1965, he moved to New York, where he was a practicing neurologist and author until his death in 2015.
---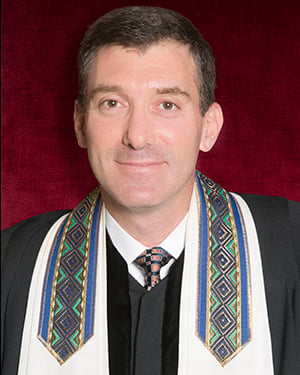 Open to all members of the Temple, our discussion will be held in the sixth-floor lounge of the Marvin and Elisabeth Cassell Community House.
Rabbi Joshua Davidson
will lead our discussion. Light refreshments will be served.
Please let us know if you will be attending »
Back to Calendar