---
It's too late to schedule an alert for that event.


Religious Pluralism Advances in Israel

With special guest Anat Hoffman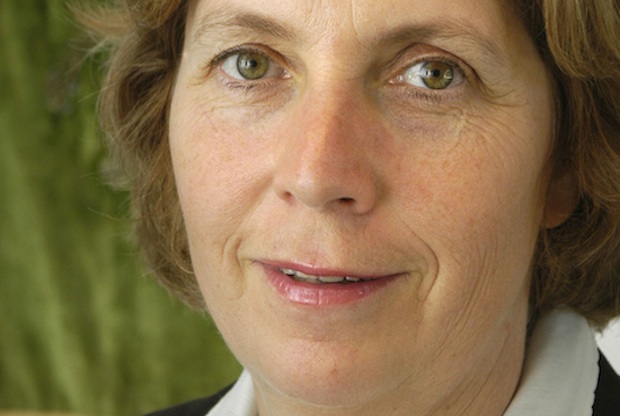 Photo: Jewish Journal
Temple Emanu-El is pleased to welcome
as our guest speaker at Sabbath services
Anat Hoffman,
one of Israel's leading advocates of civil and human rights, as well as egalitarian prayer. Ms. Hoffman is executive director of the Israel Religious Action Center (IRAC), the public and legal advocacy arm of the Reform Movement in Israel. IRAC was founded in 1987 with the goals of advancing pluralism in Israeli society and defending the freedoms of conscience, faith and religion. Today IRAC is Israel's preeminent civil and human rights organization and the leading Jewish organization advocating on behalf of a broadly inclusive Israeli democracy.
---
Read more about Israel's historic decision to allow non-Orthodox Jewish prayer
at the Western Wall in Jerusalem:
Israel's Women of the Wall Win Equal Right to Pray
Israel Approves Prayer Space at Western Wall for Non-Orthodox Jews
Israeli Cabinet Approves Liberal Jewish Prayer at Holy Site
---
Ms. Hoffman also is chair of the board of Women of the Wall, a social-advocacy group whose nearly 30-year-mission to achieve the legal right of women to wear prayer shawls, pray, and read from the Torah collectively and out loud at the Western Wall was validated on January 31 with the Israel Cabinet's vote to allow non-Orthodox Jewish prayer at the site. In addition, she served for 14 years on the Jerusalem City Council as a voice in opposition to the policies of the city's ultra-Orthodox administration.
Back to Calendar