---
It's too late to schedule an alert for that event.


Women's Auxiliary Book Group

"Nine Essential Things I've Learned About Life" by Harold S. Kushner

One East 65th Street
Open to all Temple members
This event has passed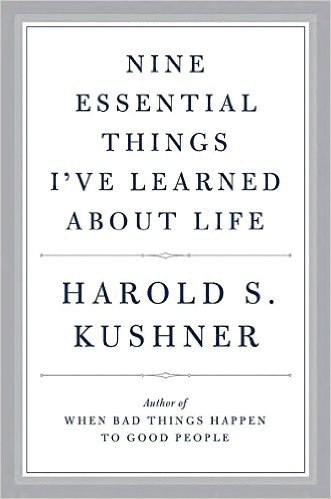 From the beloved author of When Bad Things Happen to Good People, comes this deeply moving and illuminating reflections on what it means to live a good life.
As a congregational rabbi for half a century and the best-selling author of 12 books on faith, ethics and how to apply the timeless wisdom of religious thought to everyday challenges, Rabbi Harold S. Kushner has demonstrated time and again his understanding of the human spirit.
In this compassionate new work (published September 2015), Rabbi Kushner relates how his time as a 21st century rabbi has shaped his senses of religion and morality. He elicits nine essential lessons from the sum of his teaching, study and experience, offering a lifetime's worth of spiritual food for thought, pragmatic advice, inspiration for a more fulfilling life and strength for trying times.
Distilling the wisdom of an extraordinary career, this profoundly inspiring yet practical guide to well-being is truly the capstone to Rabbi Kushner's luminous oeuvre.
---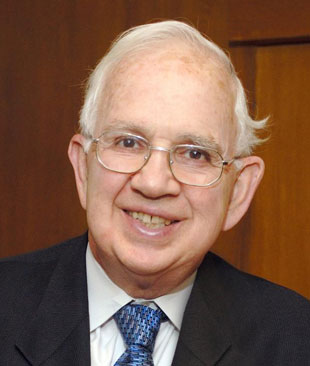 HAROLD KUSHNER
is rabbi laureate of Temple Israel in the Boston suburb of Natick, Massachusetts. He was born in Brooklyn, New York, and graduated from Columbia University. He has six honorary doctorates, has studied at the Hebrew University in Jerusalem, and has taught at Clark University in Worcester, Massachusetts, and the Rabbinical School of the Jewish Theological Seminary. Rabbi Kushner was the editor of the magazine
Conservative Judaism
for four years. In 1995, he was honored by The Christophers, a nonprofit organization devoted to spreading messages of hope and understanding, as one of the 50 people who have made the world a better place in the last 50 years. In 1999, the national organization Religion in American Life paid tribute to him as their clergyman of the year.
---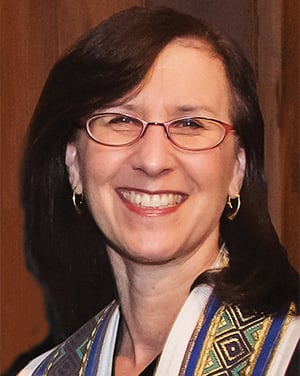 Open to all members of the Temple, our discussion will be held in the sixth-floor lounge of the Marvin and Elisabeth Cassell Community House.
Rabbi Amy Ehrlich
will lead our discussion. Light refreshments will be served.
Please let us know if you will be attending »
Back to Calendar