---
It's too late to schedule an alert for that event.


Women's Auxiliary Book Group

"When Bad Things Happen to Good People" by Harold S. Kushner

One East 65th Street
Open to all Temple members
This event has passed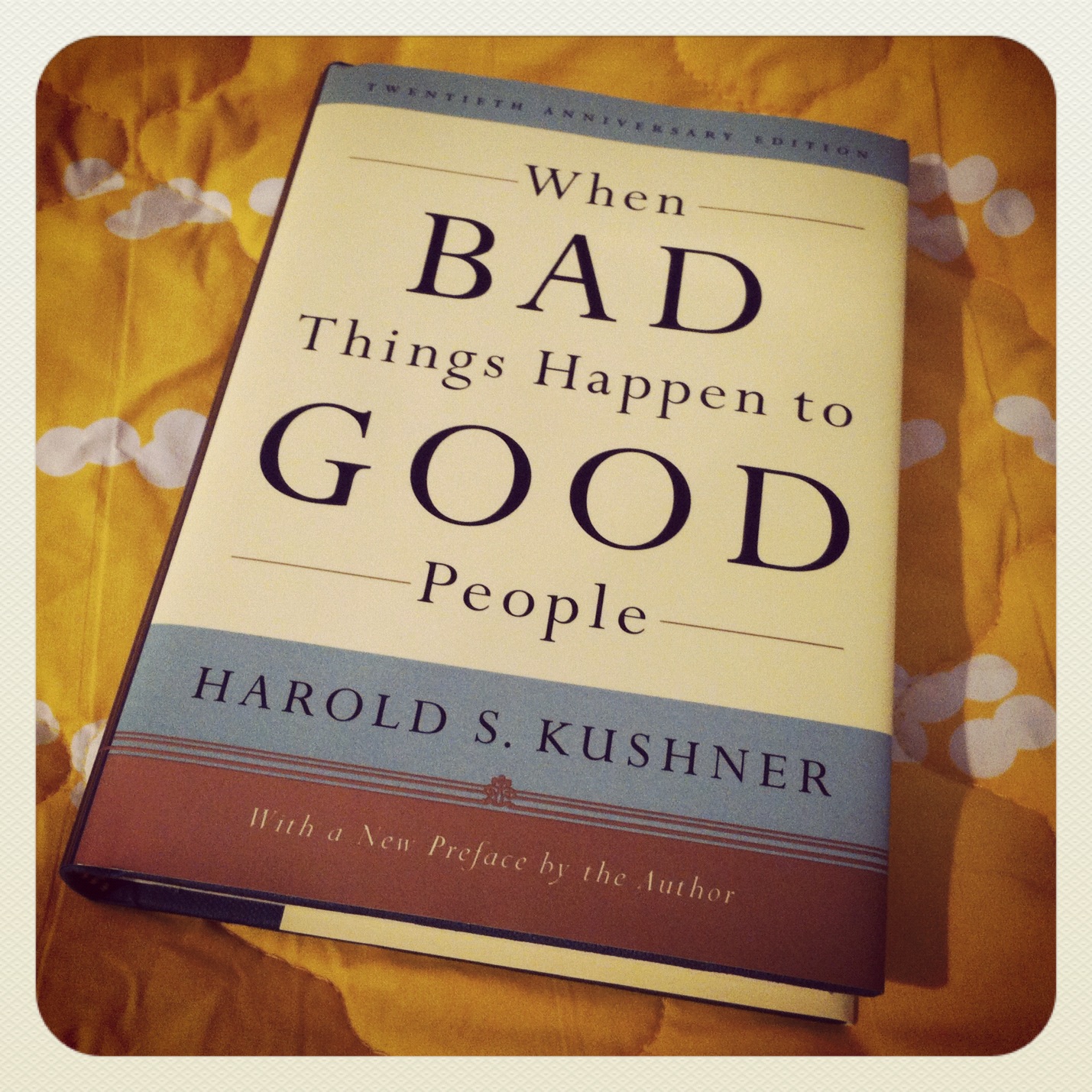 When Harold Kushner's 3-year-old son
was diagnosed with a degenerative disease and that he would only live until his early teens, he was faced with one of life's most difficult questions: Why, God?
Years later, Rabbi Kushner wrote this straightforward, elegant contemplation of the doubts and fears that arise when tragedy strikes. Kushner shares his wisdom as a rabbi, a parent, a reader and a human being.
Often imitated but never superseded,
When Bad Things Happen to Good People
is a classic that offers clear thinking and consolation in times of sorrow. Since its original publication in 1978,
When Bad Things Happen to Good People
has brought solace and hope to millions of readers and its author has become a nationally known spiritual leader.
---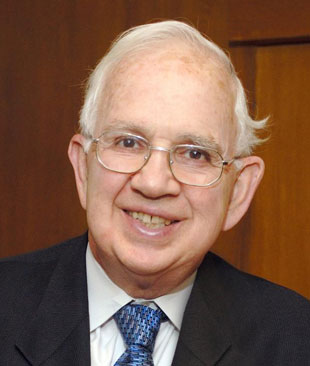 HAROLD KUSHNER
is rabbi laureate of Temple Israel in the Boston suburb of Natick, Massachusetts. He was born in Brooklyn, New York, and graduated from Columbia University. He has six honorary doctorates, has studied at the Hebrew University in Jerusalem, and has taught at Clark University in Worcester, Massachusetts, and the Rabbinical School of the Jewish Theological Seminary. Rabbi Kushner was the editor of the magazine
Conservative Judaism
for four years. In 1995, he was honored by The Christophers, a nonprofit organization devoted to spreading messages of hope and understanding, as one of the 50 people who have made the world a better place in the last 50 years. In 1999, the national organization Religion in American Life paid tribute to him as their clergyman of the year.
---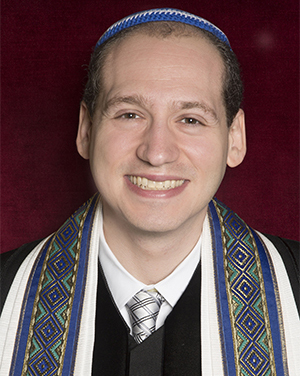 Open to all members of the Temple, our discussion will be held in the sixth-floor lounge of the Marvin and Elisabeth Cassell Community House. We will start with a meet-and-greet with
Cantor Lance Rhodes,
who will lead our discussion. Enter at One East 65th Street. A light lunch will be served. RSVP to (
212) 744-1400, ext. 235
, or
send a message
.
Back to Calendar