---
Congregational Shabbat Celebration


Fifth Avenue Sanctuary/One East 65th Street
Charge for dinner: $45 per family by May 16, $65 after May 16; $15 for teens; $18 for additional adults
This event has passed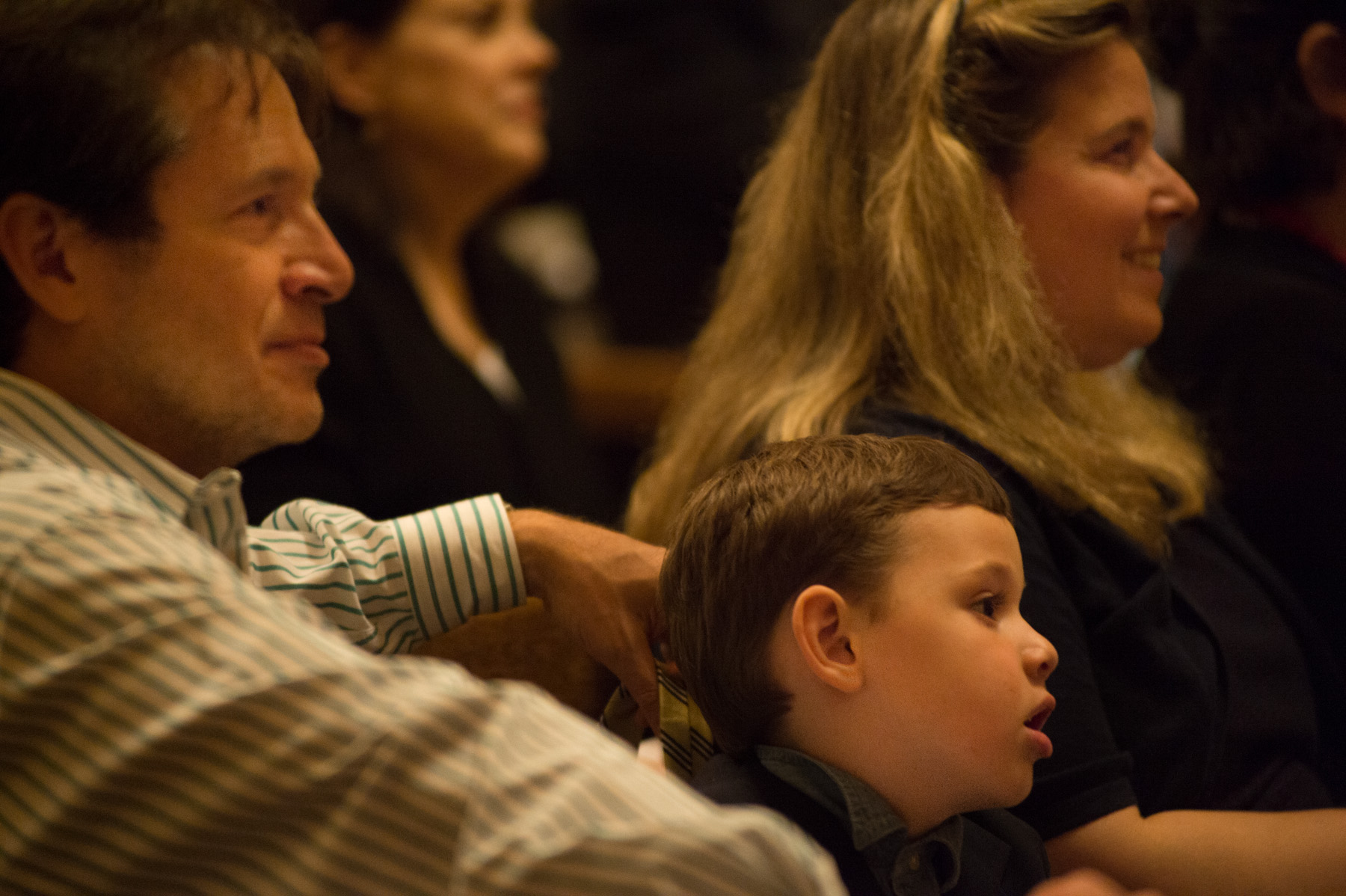 Photo by Richard Bram
All temple members and their guests
are invited to join us for a congregational worship service and communal celebration where we will honor
Cantor Lance Rhodes
and
Rabbi Rena Rifkin
of our Department of Lifelong Learning, as well as our seventh and eighth grade students and all students receiving Religious School With Honors. (Note: This service takes the place of the Shabbat Kodesh Family Worship previously scheduled for this date.)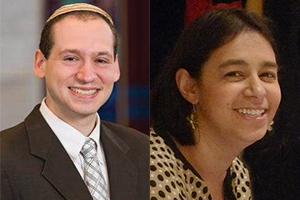 Following the service, we will host a congregational family dinner; all temple members and their guests are invited to attend.
The charge for dinner is:
$45 per family (up to two adults and any number of children) for reservations made
by Monday, May 16
$65 per family after May 16
$15 for teens (Eighth through 12th Grade) unaccompanied by an adult
$18 for each additional adult
After May 16, cancellations cannot be refunded.
Reservations and payments for dinner must be made before the event.
Register NOW »
QUESTIONS?
Contact the
Religious School
.
Back to Calendar