---
The Beginnings of Reform Judaism in America

Reform Judaism: A Historical Perspective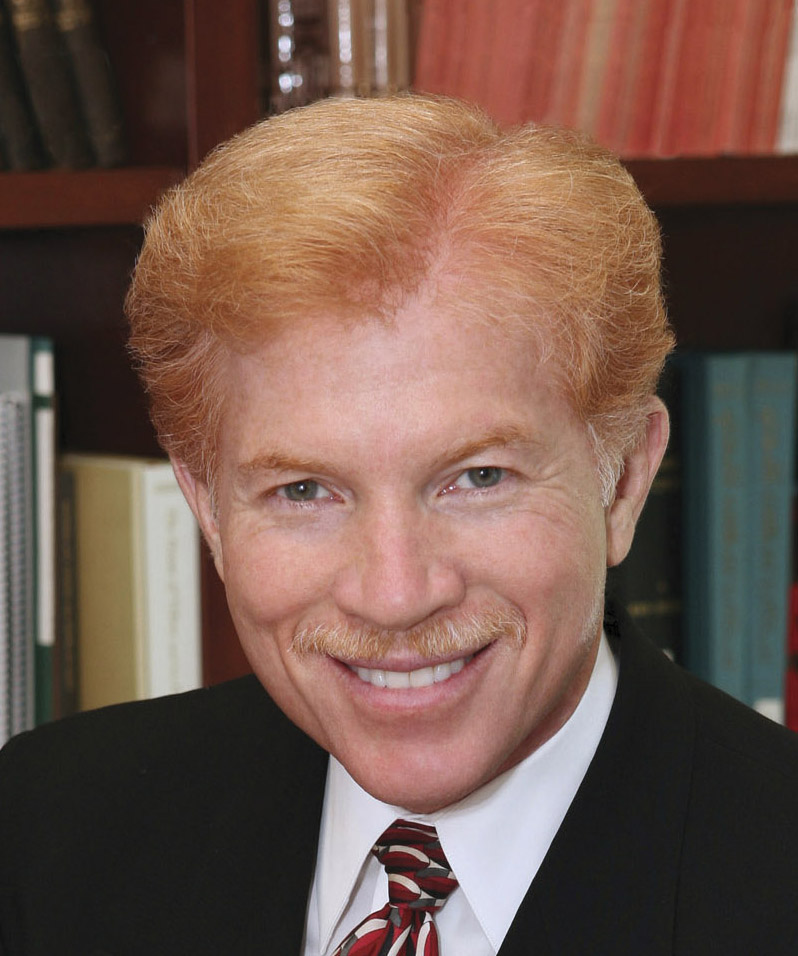 Professor Gary P. Zola
will discuss how in 1847 Isaac Harby of Charleston, S.C., led the Reformed Society of Israelites to develop a liturgy accessible and congenial to American Jews of his era. Harby petitioned Beth Elohim, Charleston's only synagogue (which was of Sephardic heritage), to include English translations of the prayers — knowing that his contemporaries knew little Hebrew and were unfamiliar with Spanish or Portuguese. In addition, Harby and his fellow reformers asked for sermons to reflect contemporary concerns and for services to be shorter.
---
This lecture is part of our
2013-2014 educational programming,
"Who Are We? Reform Judaism and
Temple Emanu-El: Our Heritage,
Our Future."

LEARN MORE »
---
GARY ZOLA
is executive director of the Jacob Rader Marcus Center of the American Jewish Archives (AJA) and professor of the American Jewish Experience at Hebrew Union College-Jewish Institute of Religion (HUC-JIR) in Cincinnati. The AJA is the world's largest free-standing research center dedicated solely to the study of the American Jewish experience. His much anticipated book
We Called Him Rabbi Abraham: Lincoln and American Jewry, a Documentary History
will be published in February 2014.
Back to Calendar