---
It's too late to schedule an alert for that event.


Women's Auxiliary Book Group

"This Beautiful Life" by Helen Schulman

One East 65th Street
Open to all Temple members
This event has passed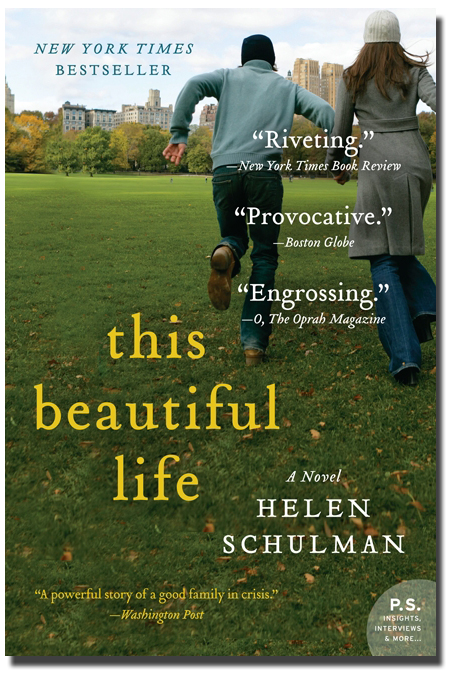 HIS BEAUTIFUL LIFE
is a devastating exploration of the blurring boundaries of privacy and the fragility of self, a clear-eyed portrait of modern life that will have readers debating their assumptions about family, morality, and the sacrifices and choices we make in the name of love.
When the Bergamots move from a comfortable upstate college town to New York City, they're not quite sure how they'll adapt — or what to make of the strange new world of well-to-do Manhattan. Soon, though, Richard is consumed by his executive role at a large New York university, and Liz, who has traded in her academic career to oversee the lives of their children, is hectically ferrying young Coco around town. Fifteen-year-old Jake is gratefully taken into the fold by a group of friends at Wildwood, an elite private school.

But the upper-class cocoon in which they have enveloped themselves is ripped apart when Jake wakes up one morning after an un-chaperoned party and finds an email in his in-box from an eighth-grade admirer. Attached is a sexually explicit video she has made for him. Shocked, stunned, maybe a little proud and scared — a jumble of adolescent emotion — he forwards the video to a friend, who then forwards it to a friend. Within hours, it's gone viral, all over the school, the city, the world.
The ensuing scandal threatens to shatter the Bergamots' sense of security and identity, and, ultimately, their happiness. They are a good family faced with bad choices, and how they choose to react, individually and at one another's behest, places everything they hold dear in jeopardy.
---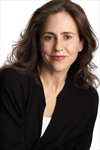 HELEN SCHULMAN is the author of the novels A Day at the Beach, The Revisionist and Out of Time, as well as the short story collection Not a Free Show. An associate professor of writing at The New School, she lives in New York City.
---

Open to all members of the Temple, our discussion will be held in the sixth-floor lounge of the Marvin and Elisabeth Cassell Community House.
Cantor Lori Corrsin
will lead our discussion. Enter at One East 65th Street. Feel free to bring your lunch. Coffee and cookies will be served. RSVP to (212) 744-1400, ext. 235, or
send a message
.
Back to Calendar