---
Family Dinner & Shabbat Kodesh Service


One East 65th Street/Beth-El Chapel
$35 per family for reservations made by February 4
This event has passed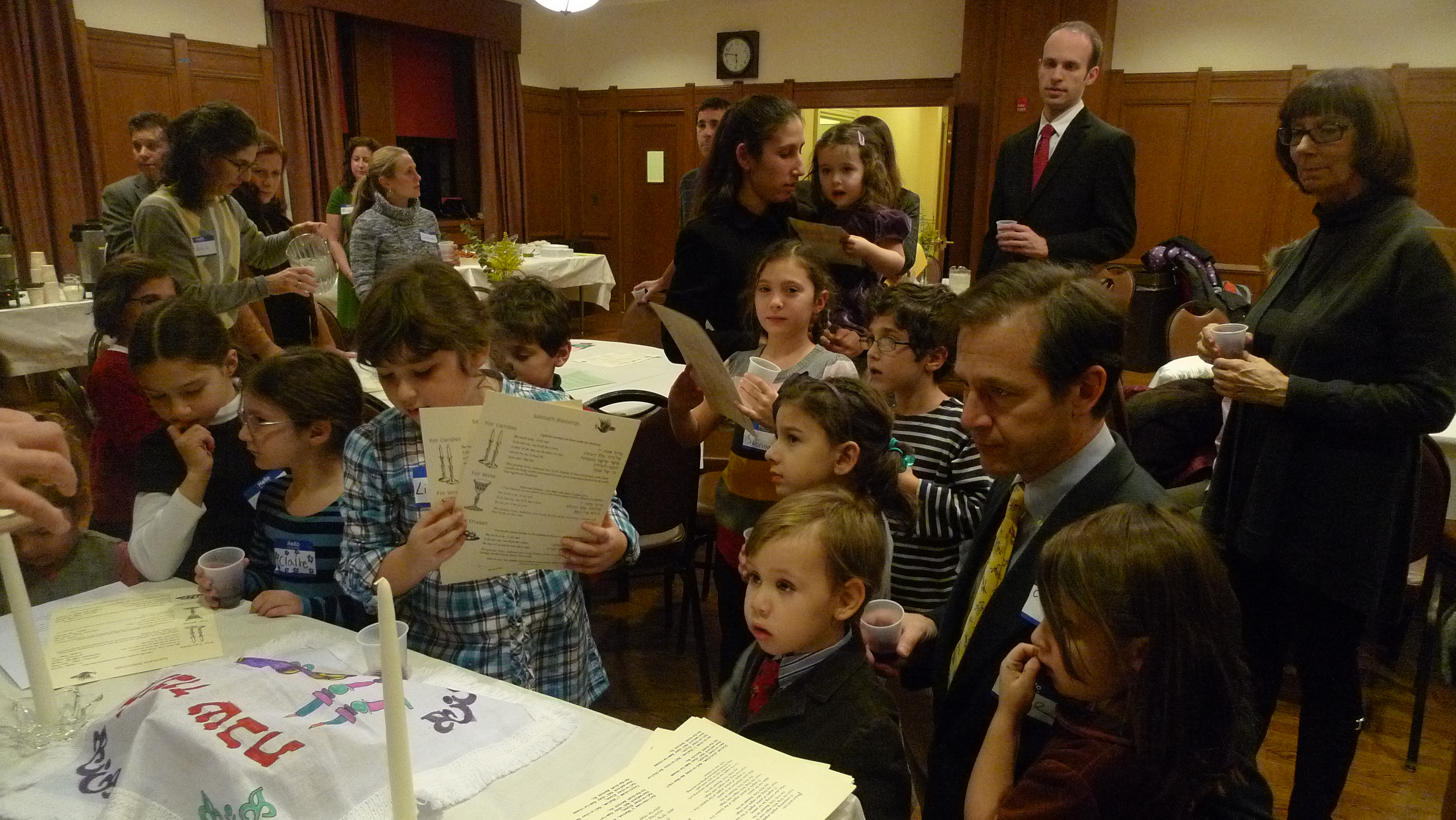 oin our clergy, Lifelong Learning Director Saul Kaiserman and members of our Religious School faculty for an inspirational and uplifting prayer service. At Shabbat Kodesh, Hebrew prayers are sung with lively melodies, and the weekly Torah reading is made meaningful through creative storytelling. (Become familiar with the service's prayers and blessings through
recordings
on the Temple website.)
This month's service will be
preceded
by a dinner for all Temple families
and their guests at 6 PM.
A delicious dessert
oneg
will
follow
our worship service.
The charge for dinner is:
$35 per family (up to two adults)
for reservations made by Monday, February 4
$50 per family after February 4.
$10 for each additional adult.
Reservations for dinner are required. After February 4, cancellations cannot be refunded.
REGISTER NOW!
Questions?
Contact the Religious School.
Back to Calendar