---
Abraham Lincoln and the Jews

An Emanu-El Reads Program

One East 65th Street
Attendance is free and open to the public
This event has passed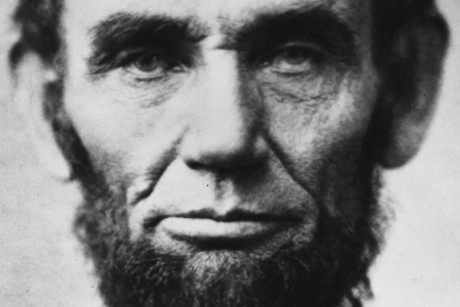 BRAHAM LINCOLN IS regarded by many historians as America's greatest president. But was he also "good for the Jews"? Historian
GARY P. ZOLA
will discuss his new book,
He Was Like One of Us: Abraham Lincoln and American Jewry
(Carbondale, Illinois, Southern Illinois University Press, Fall 2013) on Lincoln's fateful relationship with American Jews. Dr. Zola will explain how and why Lincoln became enshrined in the collective memory of the American Jewish community as "one of our own."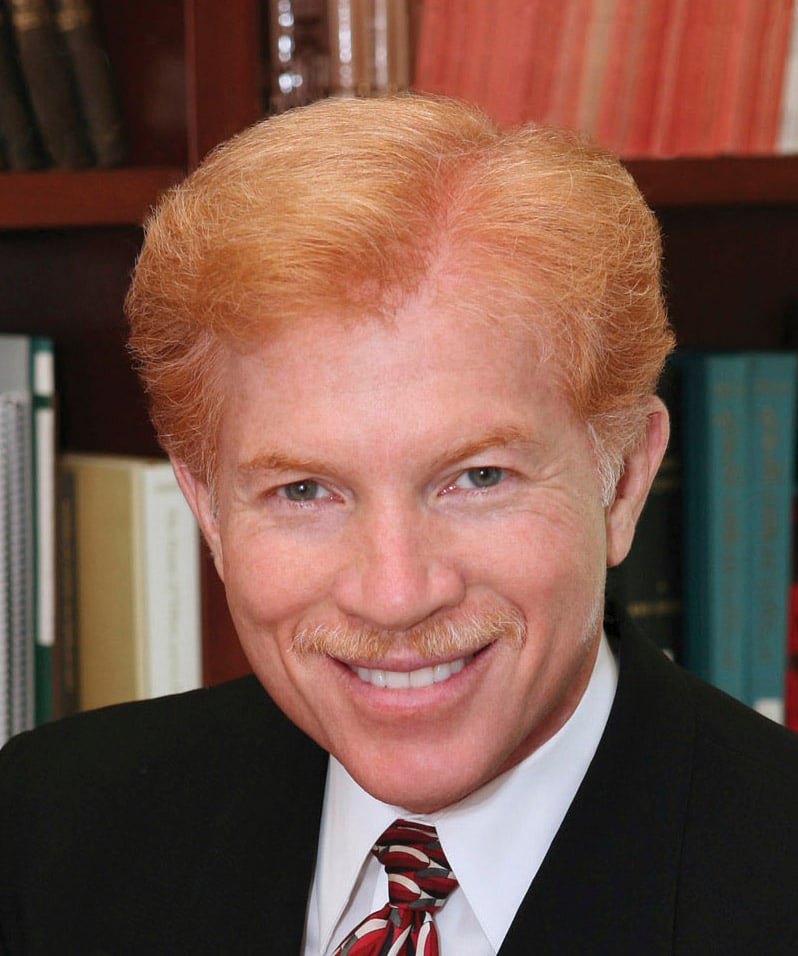 GARY P. ZOLA is executive director of the Jacob Rader Marcus Center of the American Jewish Archives (AJA) and professor of the American Jewish Experience at Hebrew Union College-Jewish Institute of Religion (HUC-JIR) in Cincinnati. The AJA is the world's largest free-standing research center dedicated solely to the study of the American Jewish experience. Professor Zola became the AJA's second director in 1998, succeeding his teacher and mentor, Professor Jacob Rader Marcus (1896-1995). Under Professor Zola's leadership, the AJA began a new phase in its development. Its renowned collection has grown and is housed in a worldclass complex of three interconnected structures, including the Edwin A. Malloy Education Building. Professor Zola is a historian of American Jewry who specializes in the development of American Reform Judaism. In 2011, President Barack Obama appointed Dr. Zola to serve as a member of the U.S. Commission for the Preservation of America's Heritage Abroad, an independent agency of the Federal government. Establish by Public Law in 1985, the Commission exists to foster the preservation and protection of the cemeteries, monuments and historic buildings associated with the foreign heritage of United States citizens.
► View a 10-minute video of Gary Zola discussing Lincoln documents
that are part of the AJA's digital collection
(Requires free download of Microsoft Silverlight to view)
Back to Calendar