---
Day 1: December 23, 2014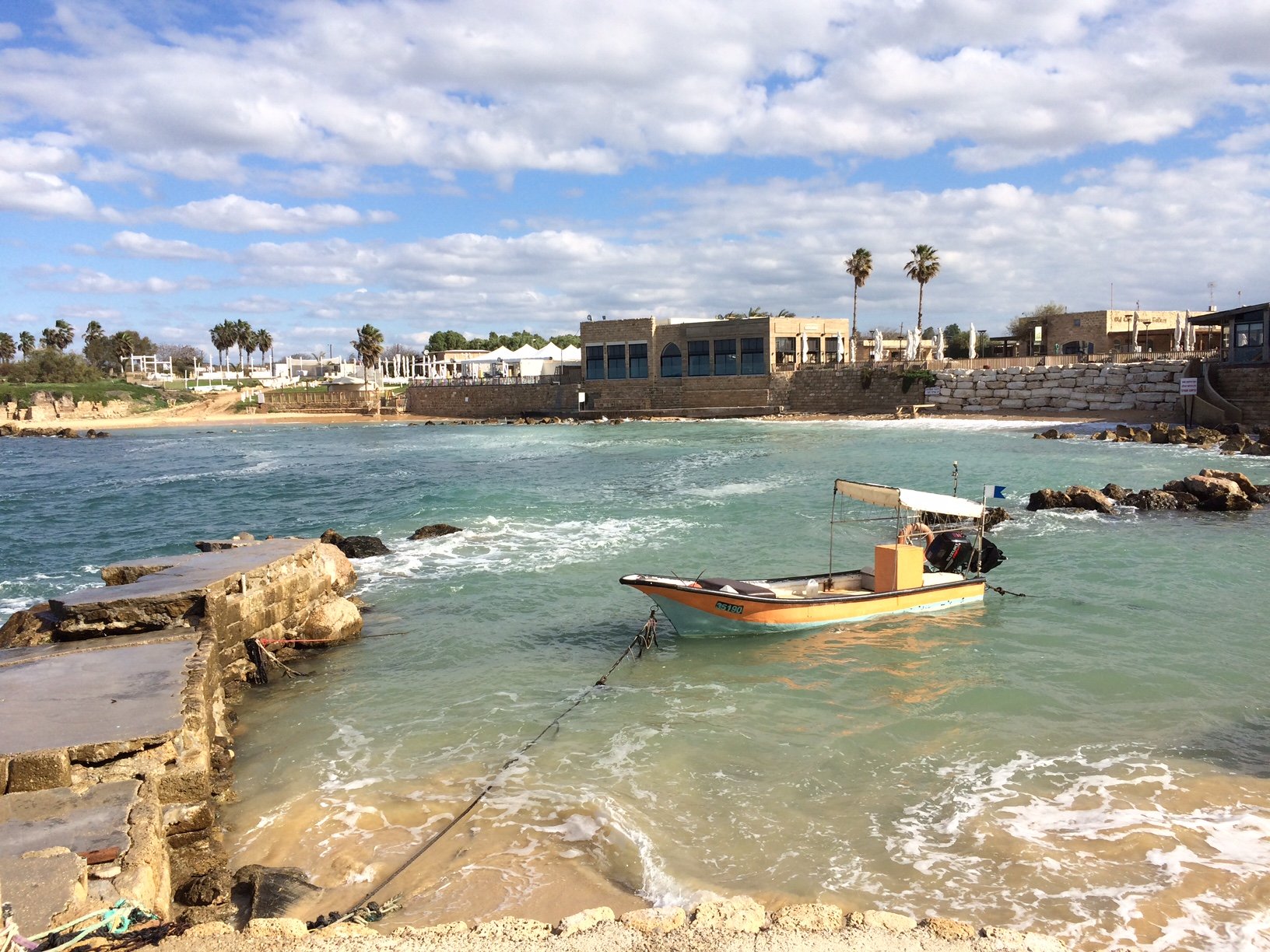 Our trip began today
in Tel Aviv with an amazing view of the Mediterranean Sea and a chance to get to know one another a little bit better in this new place.
We drove from Tel Aviv up to
Caesarea
for our first site visit. Together we saw the ancient ruins of the Roman city built by King Herod...a town that, by its nature, expresses the complicated nature of our people's existence in Israel.
After Caesarea, we made our way to
Haifa,
where Jews, Christians and Muslims live together. We saw the
Bahai Gardens
and checked into our hotel. Celebrating the last night of Chanukah together, we had a special dinner to mark this new voyage in our lives.
« Back to Family Trip to Israel
Click on the thumbnails below to see larger images.
NOTE: You must be logged in to post a comment. Log in now »
Back to Blog