---
Each issue of our Temple Emanu-El Bulletin features a commentary written by a member of our clergy or senior staff based on important themes in our lives. We invite you to become a part of the dialogue by posting your thoughts on the issues being discussed. Check back each month for a new entry.

Giving Thanks (Vol. 89, No. 2)
By Robyn Weinstein Cimbol, Senior Director of Development & Philanthropy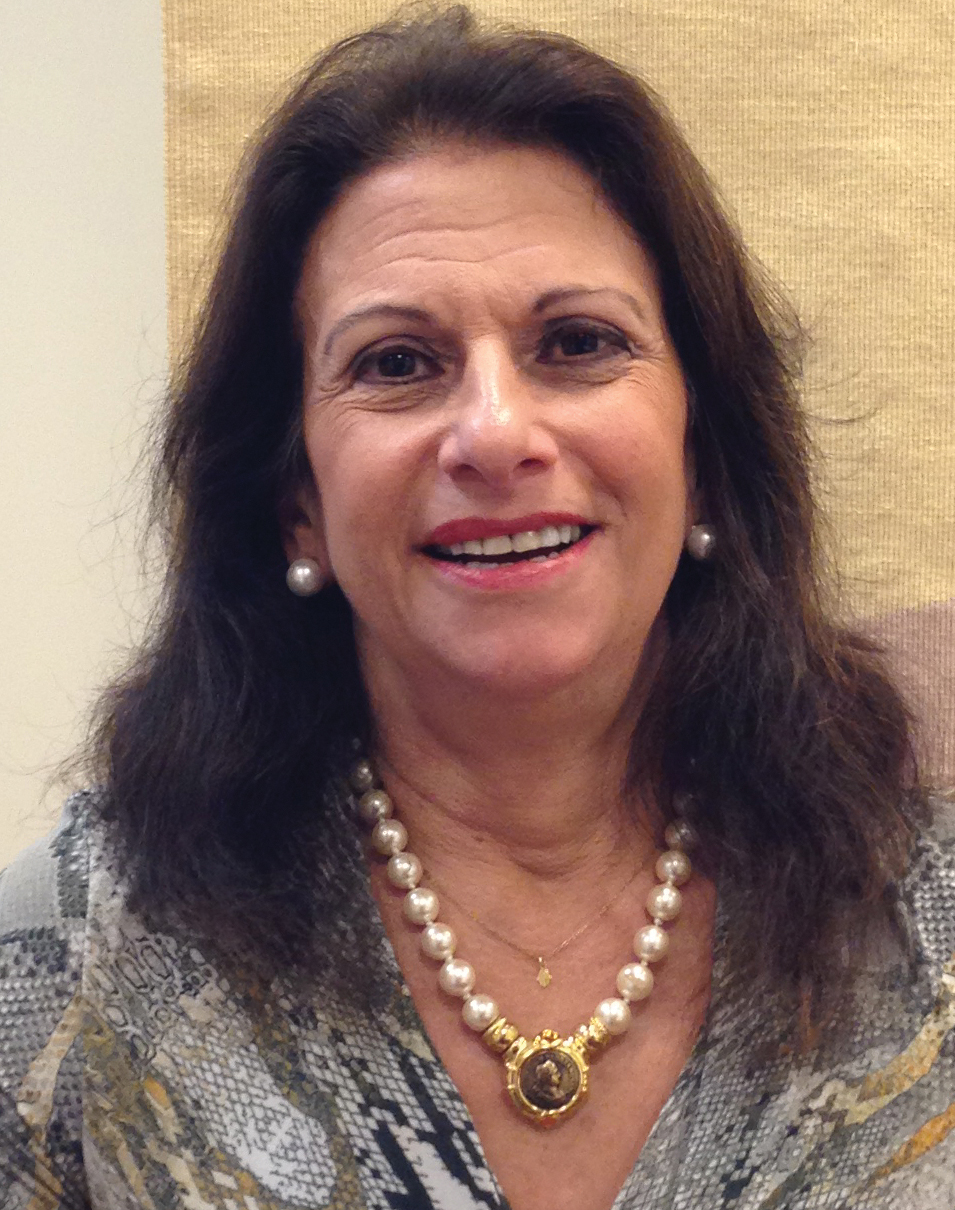 Rosh Hashanah and Yom Kippur were "late" this year. Of course, they always fall on the same dates in the Hebrew calendar, but most of our lives follow a different calendar. This year, coincidently, we shall light the first candle of Chanukah on Christmas Eve. That, too, is somewhat unusual but quite convenient for shopping and gift-giving. Thanksgiving, however, always falls on the fourth Thursday in November.

Some years ago, a very wise Temple Emanu-El member gave me a piece of good advice: When your daughters are married, and it becomes harder to coordinate holidays, take Thanksgiving. Besides, who says you can't serve brisket on Thanksgiving! I've yet to encounter that situation, but she sparked me to consider how the American holiday of Thanksgiving aligns with and incorporates many Jewish values. For example, the celebratory feast of the Pilgrims and Native Americans in November 1621 has similarities with Abraham's welcoming of the "strangers" into his tent and the ensuing birth of Isaac. But, if we dig deeper, we can find many more instances of shared ideals.
Read More…
Tuesday November 1st |
Post a comment/View comments »
(0 comments)
Keeping the Fire Burning (Vol. 89, No. 1)
By Rabbi Joshua M. Davidson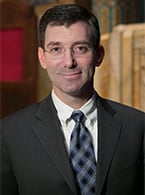 Do you know the story
about the small-town synagogue where a fire breaks out? One of the firemen happens to be a congregant, and the rabbi spots him.
"Hello Jimmy. Thank you so much for coming." And then the rabbi laughs, "Come to think of it, it's been a long time since I've seen you in the shul."
"Well," answers the fireman, "it's been a long time since there's been a fire in the shul."
Read More…
Thursday September 1st |
Post a comment/View comments »
(0 comments)