---
Each issue of our Temple Emanu-El Bulletin features a commentary written by a member of our clergy or senior staff based on important themes in our lives. We invite you to become a part of the dialogue by posting your thoughts on the issues being discussed. Check back each month for a new entry.

Meaningful Gifts at Year End (Vol. 86, No. 4)
By Robyn Weinstein Cimbol, Senior Director of Development & Philanthropy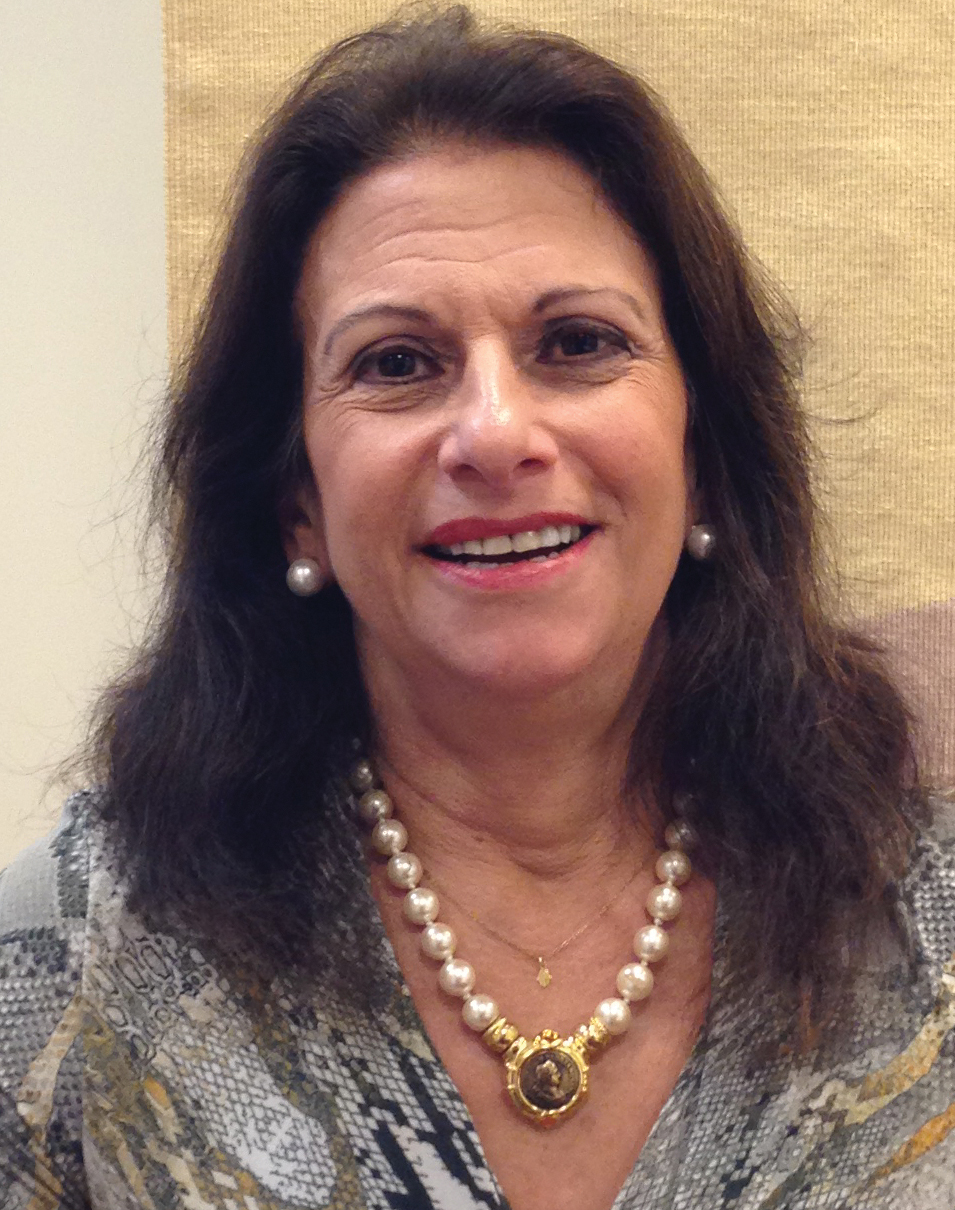 "Year end" can have a variety of different meanings depending on context. According to the Jewish calendar, "year end" is just before Rosh Hashanah, in the fall. To a student, it is the conclusion of the academic year, generally in May or June. This corresponds with the "year end" for the Emanu-El fiscal year, which concludes May 31. And, of course, the calendar "year end" is December 31, which also corresponds to the end of the tax year.

As we count down the days remaining in the calendar year, charities frequently ramp up their solicitations. Worthy institutions and organizations compete for our attention and our contributions. We are presented with seemingly endless opportunities to support the arts and education, preserve our environment, or alleviate disease and hunger. Each appeal offers a compelling opportunity to make a difference.
Read More…
Sunday December 1st |
Post a comment/View comments »
(0 comments)
The Music of Emanu-El: Sacred and Transcendent (Vol. 86, No. 3)
By Cantor Lori Corrsin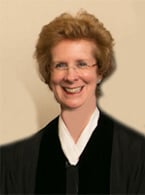 Music and prayer are bound inextricably. At Temple Emanu-El, the choir, cantor and organ always have been integral parts of our music, helping to create our beautifully meaningful and expressive worship service.

In 1845, when Emanu-El was founded, one of the congregation's first innovations was the regular use of a male choir. When Emanu-El moved to its Chrystie Street location in 1847, an organ was purchased for use at services. By 1849, there were women singing in the choir! These musical reforms were a strong statement of Emanu-El's intent to move far away from the traditional Judaism practiced by all neighboring New York synagogues.
Read More…
Friday November 1st |
Post a comment/View comments »
(0 comments)
An Invitation to Take Your Place at the Torah (Vol. 86, No. 2)
By Rabbi Amy B. Ehrlich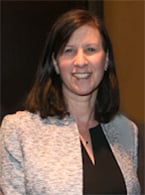 One Shabbat afternoon last month,
in anticipation of the year that is to come, Cantor Lori Corrsin and I enjoyed one of the pleasures of the season: We rolled the Torah. It's an act of love that I look forward to each year. And happily, we take our time, carefully making sure that each turn is as perfect and symmetrical as possible, given the limitations of our handcrafted gem. After all, our work has to last 12 months!
Our favorite Torah (as we like to call it) has letters that are inked beautifully, large and legible, which act like an invitation to holiness day after day, week after week. At the same time, it is heavy and awkward, and the rolling takes a long while. Not as long as it takes to write a Torah — that's something else entirely — but long enough to allow for conversation and in the most heartening way for some nostalgic review. As we went back to the beginning, we reminisced about outstanding students, interesting sermons, and unusual events associated with music and worship.
Read More…
Tuesday October 1st |
Post a comment/View comments »
(0 comments)
The Importance of History (Vol. 86, No. 1)
By Rabbi Joshua M. Davidson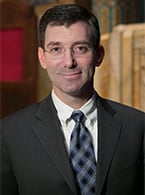 Dear Friends,
This has been a thrilling summer for me. I have been touched deeply by the warmth of your embrace, by your eagerness to meet and welcome me, by the joy and love with which you speak of our Temple, and by the richness of its history — a legacy I am both proud and humbled to inherit. It is of that history, and its implications for our future, that I have chosen to write.
Read More…
Sunday September 1st |
Post a comment/View comments »
(2 comments)