---
Each issue of our Temple Emanu-El Bulletin features a commentary written by a member of our clergy or senior staff based on important themes in our lives. We invite you to become a part of the dialogue by posting your thoughts on the issues being discussed. Check back each month for a new entry.

Choose Your Own Adventure (Vol. 87, No. 2)
By Dr. Gady Levy, Executive Director, The Temple Emanu-El Skirball Center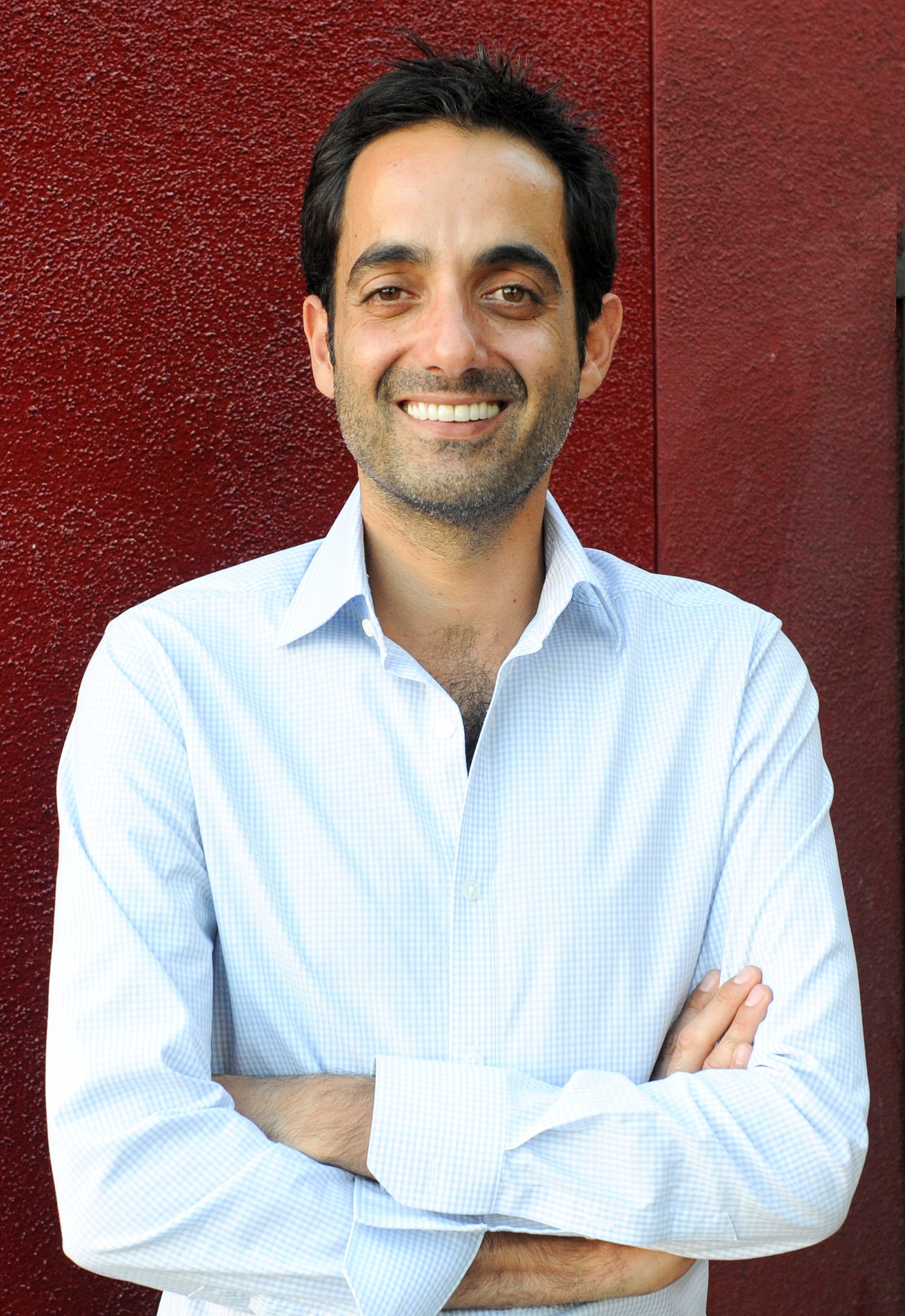 As a teenager,
I paid little attention to the Jewish world around me. Growing up in Israel, where every aspect of life had been both intrinsically and effortlessly Jewish, I took my Judaism for granted.
The summer of 1986 proved to be life changing as my family had immigrated to San Diego, and my parents suggested I enroll in a Jewish summer camp in an effort to better connect with my heritage. Like most teens, I was not particularly interested in doing what my parents wanted me to do. After throwing an age-appropriate tantrum, my mother reverted to classic parental warfare: blackmail. Long before iPhones, iPads and iPods, Mom took my stereo hostage. I quickly changed my tune and packed my bags, boom box in tow.
Read More…
Wednesday October 1st |
Post a comment/View comments »
(0 comments)
Repairing a Relationship (Vol. 87, No. 1)
By Rabbi Joshua M. Davidson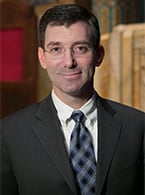 Dear Friends,
As many of you know, in late June when the three innocent Israeli teenagers kidnapped by Hamas had not yet been found murdered and the Jewish world still only feared the worst, the Presbyterian Church's General Assembly voted to "selectively divest" from three companies it claimed "furthered the Israeli occupation in Palestine." In doing so, the denomination's governing body cast its lot with the global boycott, divestment and sanctions movement that seeks to delegitimize the State of Israel and blame it for the conflict. The decision, while stunning in bias, was really not all that surprising.
With the denomination's promotion of
Zionism Unsettled
(a congregational study guide on the conflict that is both anti-Zionist and anti-Semitic) and with its continual debate over divestment at each of its general assemblies dating back 10 years, the momentum seemed to be building toward this decision, close though it was. Maddeningly, even with all the resentment generated by the vote, on July 16, the stated clerk of the Presbyterian Church (USA) issued another prejudiced statement blaming the abduction of those three Israeli teens on the "illegal Israeli occupation" — as if Hamas were not even involved — and asserted that Hamas rockets started firing only after Israel's military began its pursuit of the kidnappers and Israeli terrorists brutally murdered a Palestinian teenager. The latter was an atrocious act of vengeance, but the claim is untrue. Hamas has been firing rockets for years. They've never stopped.
Read More…
Monday September 1st |
Post a comment/View comments »
(0 comments)