---
Each issue of our Temple Emanu-El Bulletin features a commentary written by a member of our clergy or senior staff based on important themes in our lives. We invite you to become a part of the dialogue by posting your thoughts on the issues being discussed. Check back each month for a new entry.

Judaism, Your Way (Vol. 88, No. 2)
By Dr. Gady Levy, Executive Director, The Temple Emanu-El Skirball Center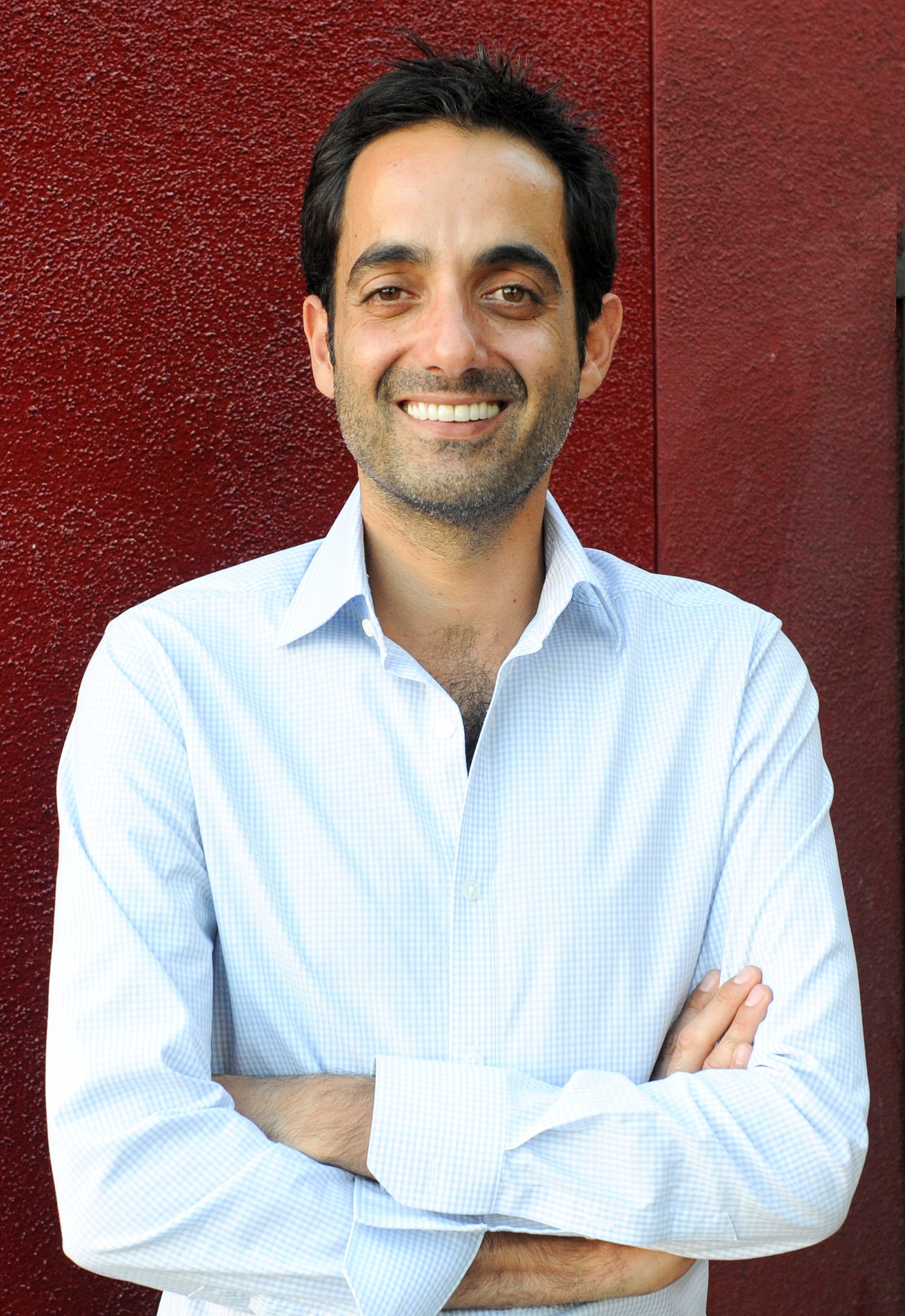 The High Holiday season
is not only a time to reflect on the past but also a chance to use an accounting of our life to begin afresh with optimism and hope. In doing so, we have the opportunity to renew our commitment to a rich and deep Jewish life.
The Talmudic Sages long ago affirmed that there are
Shivim Panim l'Torah
— 70 facets to the Torah — realizing that the Torah's innate complexity lends itself to endless interpretations. Although the Sages chose the number 70 quite arbitrarily, this number signifies immensity, suggesting that every letter and line of the Torah can offer fresh insights and perspectives leading to multitudinous ways to be Jewish while simultaneously affirming that Judaism is an ever-evolving journey.
Read More…
Thursday October 1st |
Post a comment/View comments »
(0 comments)
Two Pockets: Spiritual Preparation for the Days of Awe (Vol. 88, No. 1)
By Rabbi Joshua M. Davidson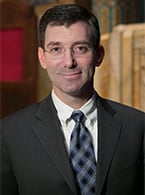 Rabbi Simcha Bunam taught
we should carry with us two statements: one from Genesis,
V'anochi afar va'eifer,
"I am but dust and ashes" (Genesis 18:27); and the other from
Mishnah Sanhedrin, Bishvili nivra ha'olam,
"For my sake the world was created."[1] One goes in our left pocket to impress upon us our smallness; the other in our right pocket to remind us of our greatness. This tension "between vulnerability and action,"[2] as Rabbi Milton Steinberg called it, confronts us throughout the High Holy Days.
"I Am But Dust and Ashes"
One
Kol Nidrei
Eve, a rabbi decides to model repentance for his congregation. Humbly he approaches the ark. Beseeching the Almighty for forgiveness, he beats his breast, proclaiming, "Before You, God, I am nothing. I am nothing." The cantor sees him and joins in. "I am nothing. I am nothing," she cries. The temple president, sensing that he too must get in on the act, now comes up. "I am nothing. I am nothing," he sobs. In the silence that follows, the rabbi turns to the cantor and whispers, "Look who thinks he's nothing."
Read More…
Tuesday September 1st |
Post a comment/View comments »
(0 comments)