---
Each issue of our Temple Emanu-El Bulletin features a commentary written
by a member of our clergy or senior staff based on important themes in our lives.
We invite you to become a part of the dialogue by posting your thoughts on the issues being discussed. Check back for new entries.

Giving and Receiving (Vol. 90, No. 2)
By Robyn Weinstein Cimbol, Senior Director of Development & Philanthropy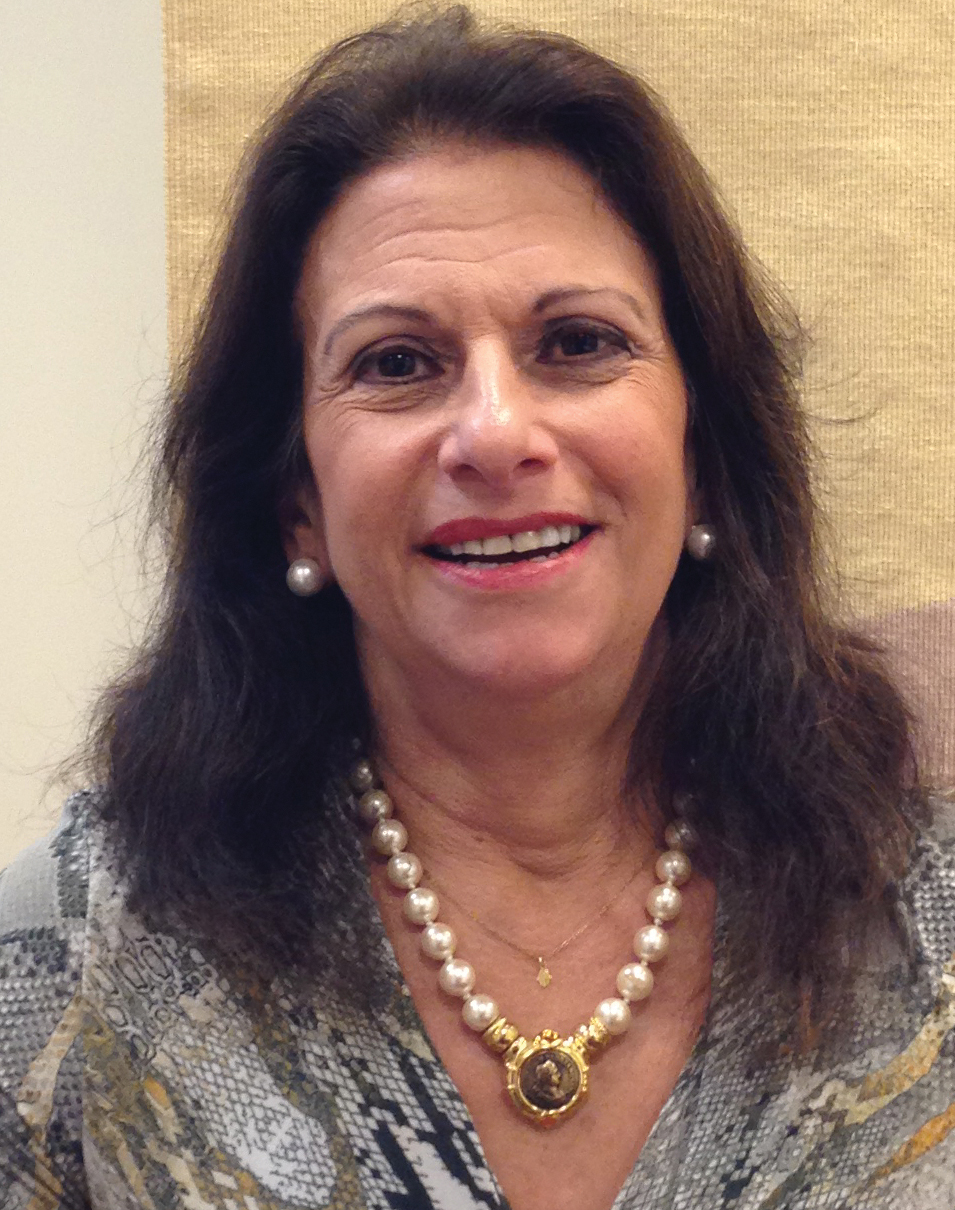 We've all been admonished that, "If it sounds
too good to be true, it probably isn't."
I want to tell you about a special type of contribution you can make to Congregation Emanu-El that sounds too good to be true but really is true: Charitable Gift Annuities (CGAs).
This donation allows you to make a gift to
Congregation Emanu-El while also:
Making fixed-income payments quarterly to you (and
your spouse, should you wish) for life at attractive rates
Providing future tax savings because a portion of the
income you receive will be treated as a tax-free return
of your own principal
Offering you an immediate tax deduction because a
portion of the asset you transfer is considered a charitable contribution
Minimizing your liability for capital gains tax if you contribute appreciated securities
Qualifying you for membership in the temple's exclusive Heritage Society
Read More…
Post a comment/View comments »
(0 comments)
Welcoming a New Year (Vol. 90, No. 1)
By Rabbi Joshua M. Davidson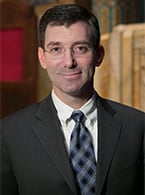 Dear Friends,
I hope the summer has brought you time for a refreshment of spirit. As always, our talented staff has been hard at work these past months, planning for the year ahead. Now as 5778 approaches, I am pleased to share with you some important programmatic and staffing updates.
Read More…
Post a comment/View comments »
(0 comments)